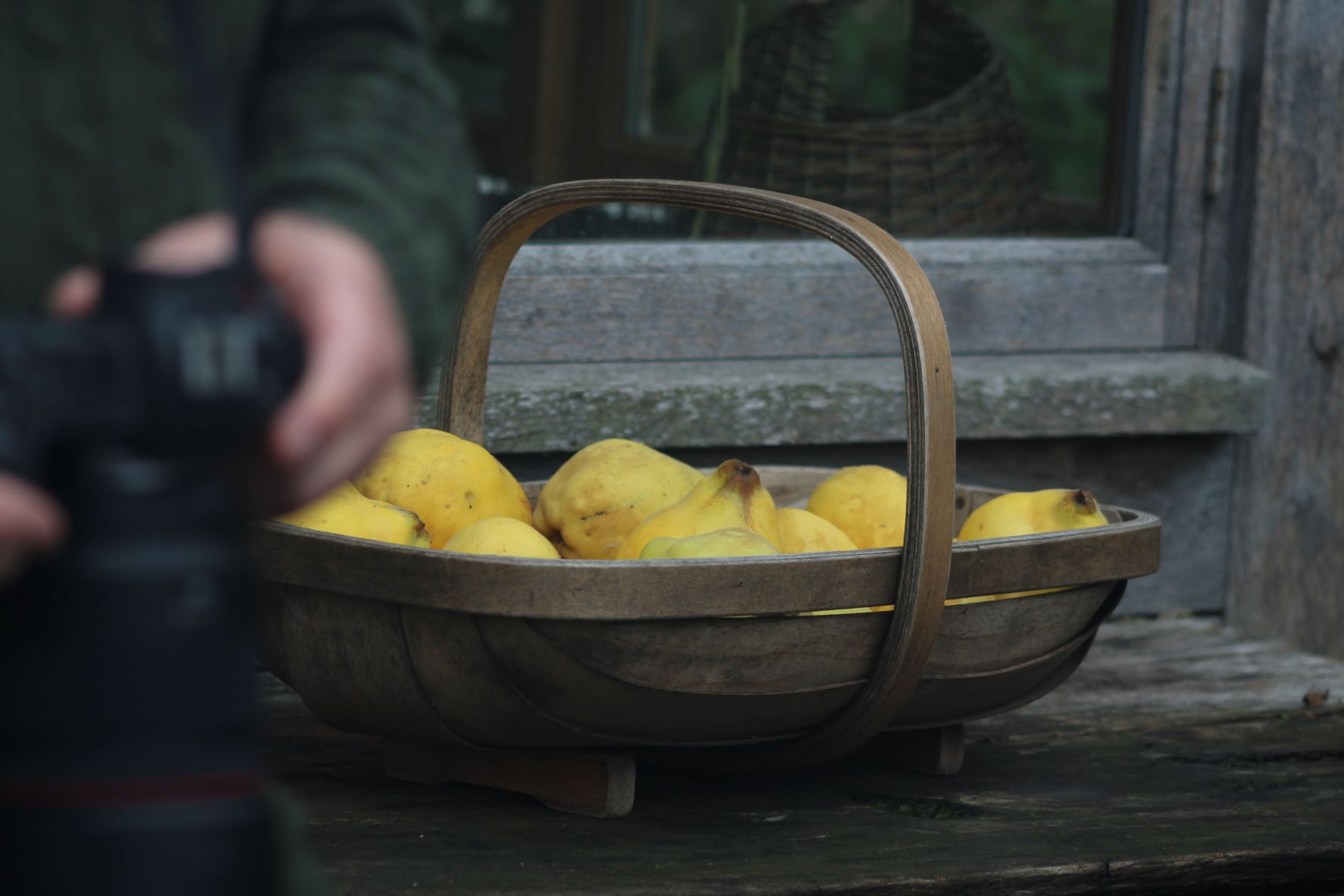 Join Wendy Paul of Organic Blooms and Toria Britten of Wildly Beautiful Flowers for a Masterclass to develop your own unique narrative and creative style for your business, whether it leans towards contemporary or is more classical, there are no constraints.
Wendy and Toria will encourage you to explore and enjoy your creativity in a relaxed and supportive way.  Discover how to tell your 'story', Our floral designs are inspired by nature and the wonderful freedom it gives us to create when we are not constrained by expectations and rules.
Discover how important your images are to creating your narrative and the role backdrops and accessories play. Learn how to quickly set up and take great photos that give you a consistent look for social media, your website and editorials.
Cost: £295
How to book: For full details and to book a place please visit Capturing Your Light – Styling, Backdrops and Photography | Organic Blooms