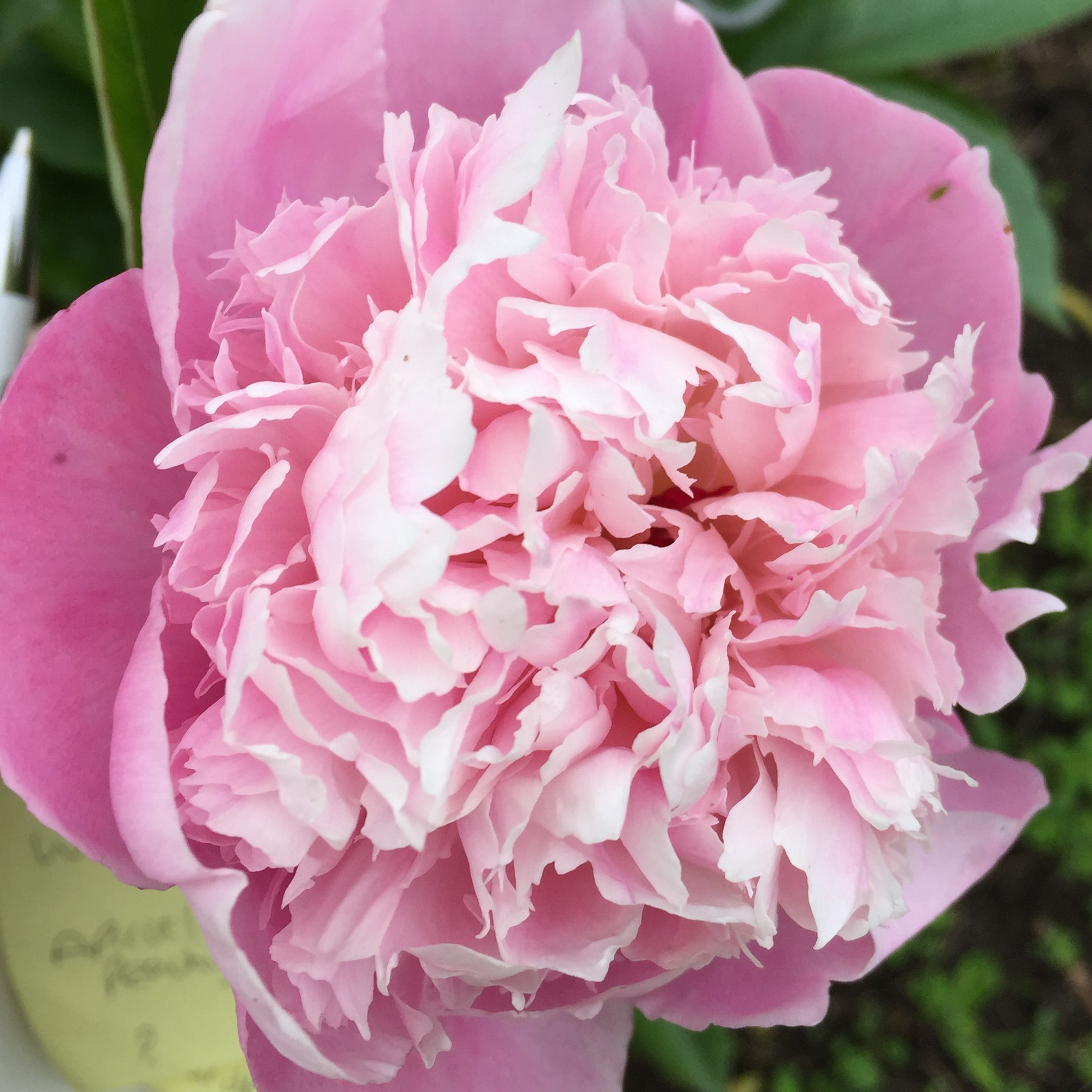 A series of three workshops, the cut flowers in focus sessions draw on our wealth of experience growing commercially for over six years here at Old Farmhouse Flowers.
In these theory based workshops we take you through the best varieties to grow, the ones we've tried and tested over the years and the ones we absolutely love! From show-stopper focals to delicate wispy grasses you will learn about their key characteristics, their role in your arrangements and specific growing and cutting requirements.
You can choose to attend just one workshop, or all three.
In this session we'll be concentrating on the group of flowers we call 'focals'. These are the ones that give your arrangements the 'wow' factor and are the stars of the show.
Each session will include a tour of the flower field to see the various varieties being grown and where we will show you some of our growing techniques.
We'll supply plenty of refreshments (tea/coffee, biscuits and cake), notes to take away, and lots of opportunities to ask
Cost: £50
How to book: To book a place please click here: https://www.eventbrite.co.uk/e/cut-flowers-in-focus-focals-tickets-500604119397