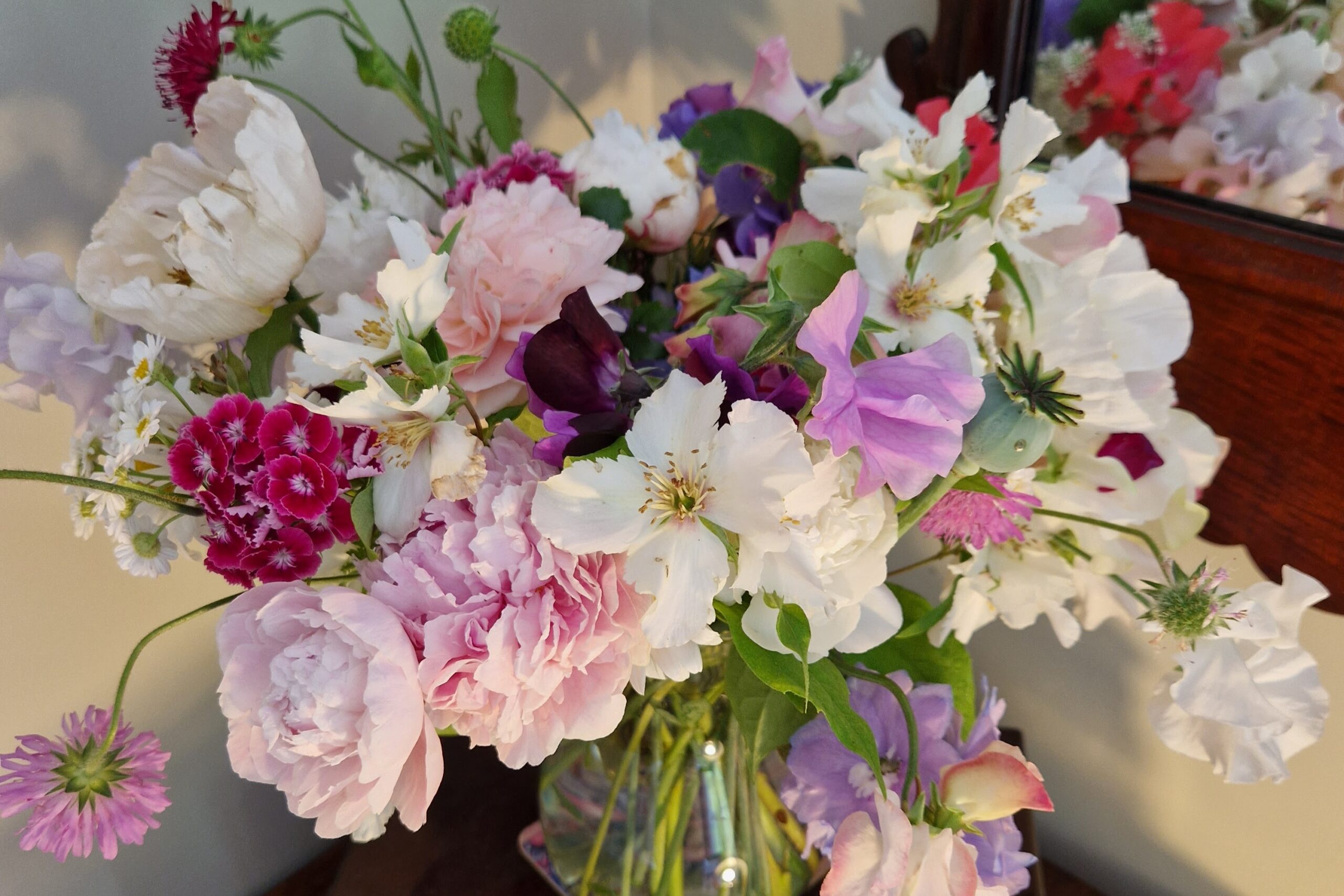 A full day  with Far Hill Flowers learning how to grow cut flowers for business.
We look at the basics of growing, but this course assumes a good level of knowledge is already held and what is needed now is business advice.
Covering your look, style, type of selling, how to sell and who to sell to.
We cover social media, advertising, pricing and marketing.
A tour of our flower farm and lots of opportunities for questions.
Tea/coffee and cake and lunch is included in the price.
Cost: £165
How to book: email Justine at justine@farhillflowers.co.uk