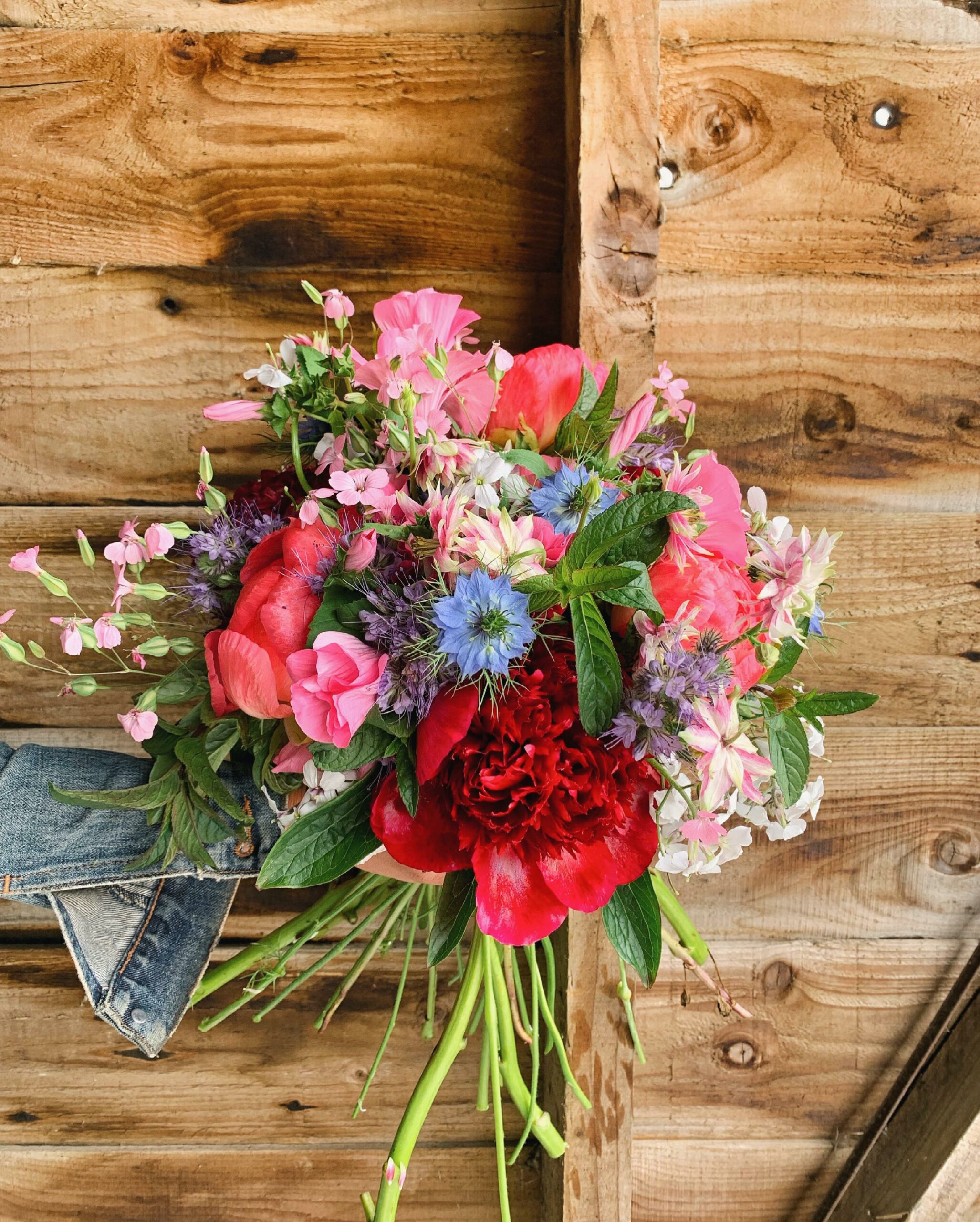 Come and join Amber of Howe Farm Flowers, for a morning of flowers, cake and beautiful countryside.
You'll start your day picking gorgeous hand grown flowers from our cutting patch, with special access to our flowers specially grown for weddings and large events.
After tea and cake in our lovely open faced barn, Amber will demonstrate how to create a hand tied bouquet and give you a helping hand while you create your own.
You will leave with armfuls of flowers to brighten up your home and with a new skill on how to arrange them.
Cost: £75
How to book: Visit our website at https://www.howefarmflowers.com/scheduling to book your space.