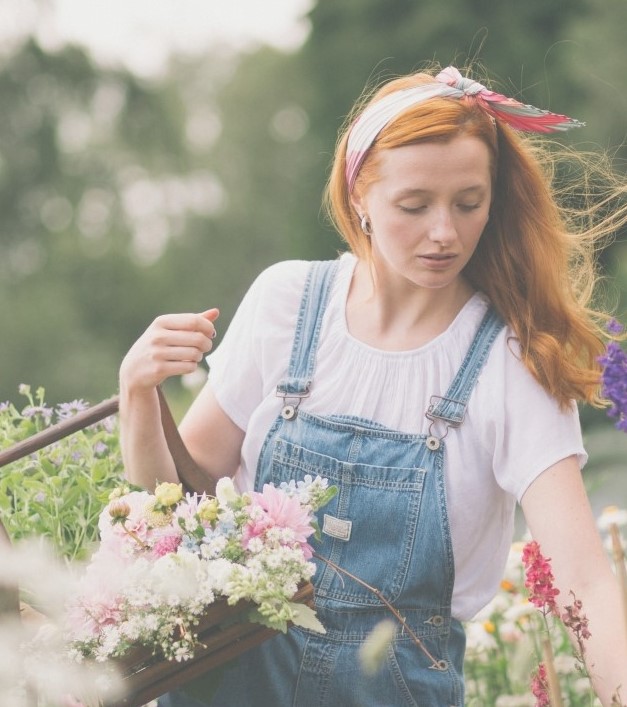 Learn the skills needed to design and plan your own cutting garden to create a continual supply of gorgeous blooms from April-October.
This course is held at the cutting gardens at Boho Flowers.
It is a relaxing, fun and hands-on session with plenty of practical tips and tricks on what seeds to sow and when, how to cultivate seeds, potting on and finally how to condition flowers.
You will leave with your own starter tray of seeds to get your cut flower patch going, along with lots of ideas for your own plot development.
Cost: £75
How to book: Please visit Shop – Boho Flowers