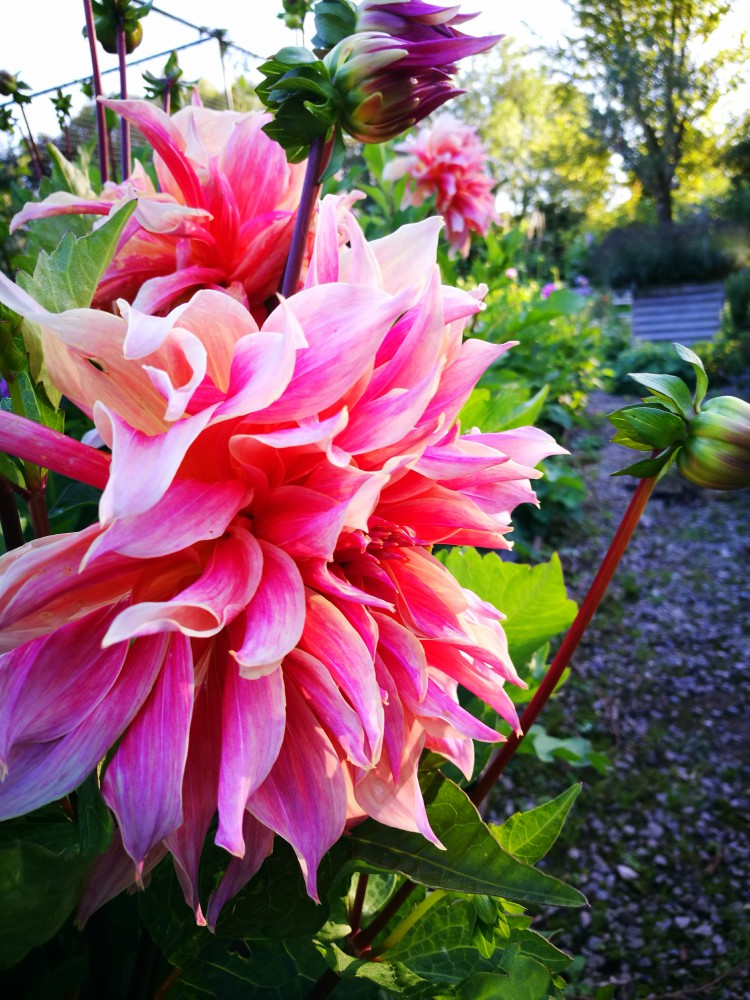 Come and join Justine of Far Hill Flowers for a full day learning how to create a cutting garden from which you can fill your house with scented, gorgeous flowers.
We cover soil preparation, seed sowing, what to grow, where to grow and how to move your seedlings on so they can provide you with flowers throughout the season.
We look around our flower farm and show how you don't need lots of room to produce lots of flowers.
We discuss compost, no-dig cultivation and there is time for lots of questions.
Tea/coffee with cake and lunch is included.
No previous knowledge required.
Cost: £135
How to book: Contact justine@farhillflowers.co.uk