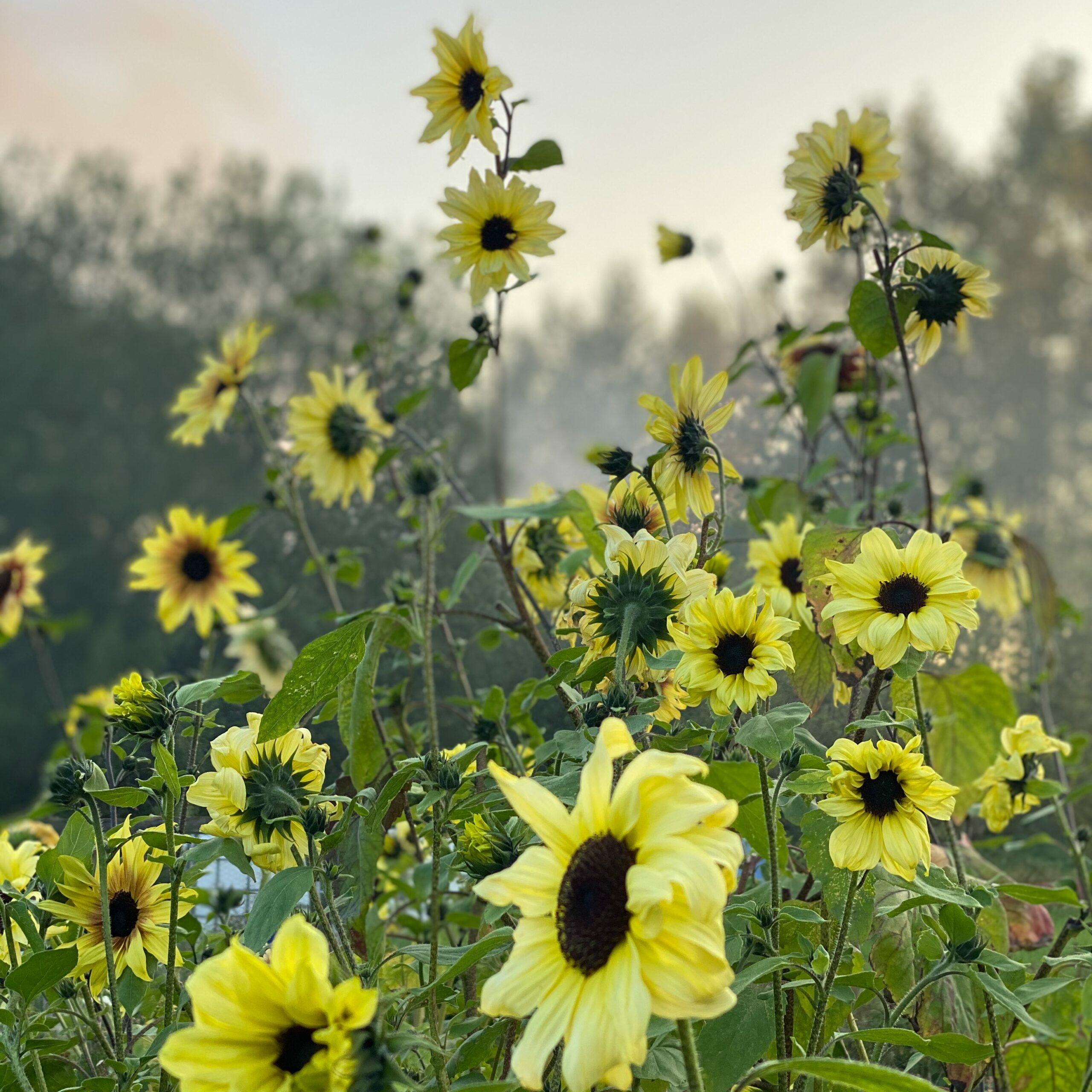 Do you love flowers?
Would you like to be able to grow some flowers at home, to cut and bring into your house?
Then come and join Sara of My Flower Patch online to learn how to Grow Your Own Flowers for cutting.
I will send out the handout by email and then you will join me on a Zoom video call. We will go through the workbook together and you can ask questions as we discuss the material.
I will share tips, tricks and insider info that I have learned in my nearly 13 years running My Flower Patch and let you know the details of some of my favourite suppliers!
We will talk about my favourite flowers and foliage to grow, what you can use that might already be in your garden, and I'll share advice for harvesting and conditioning to get the best out of your flowers.
Cost: £35
How to book: You can book your place via this webshop link. There will be a maximum of 10 people in attendance.
https://bit.ly/growyourownflowersonline