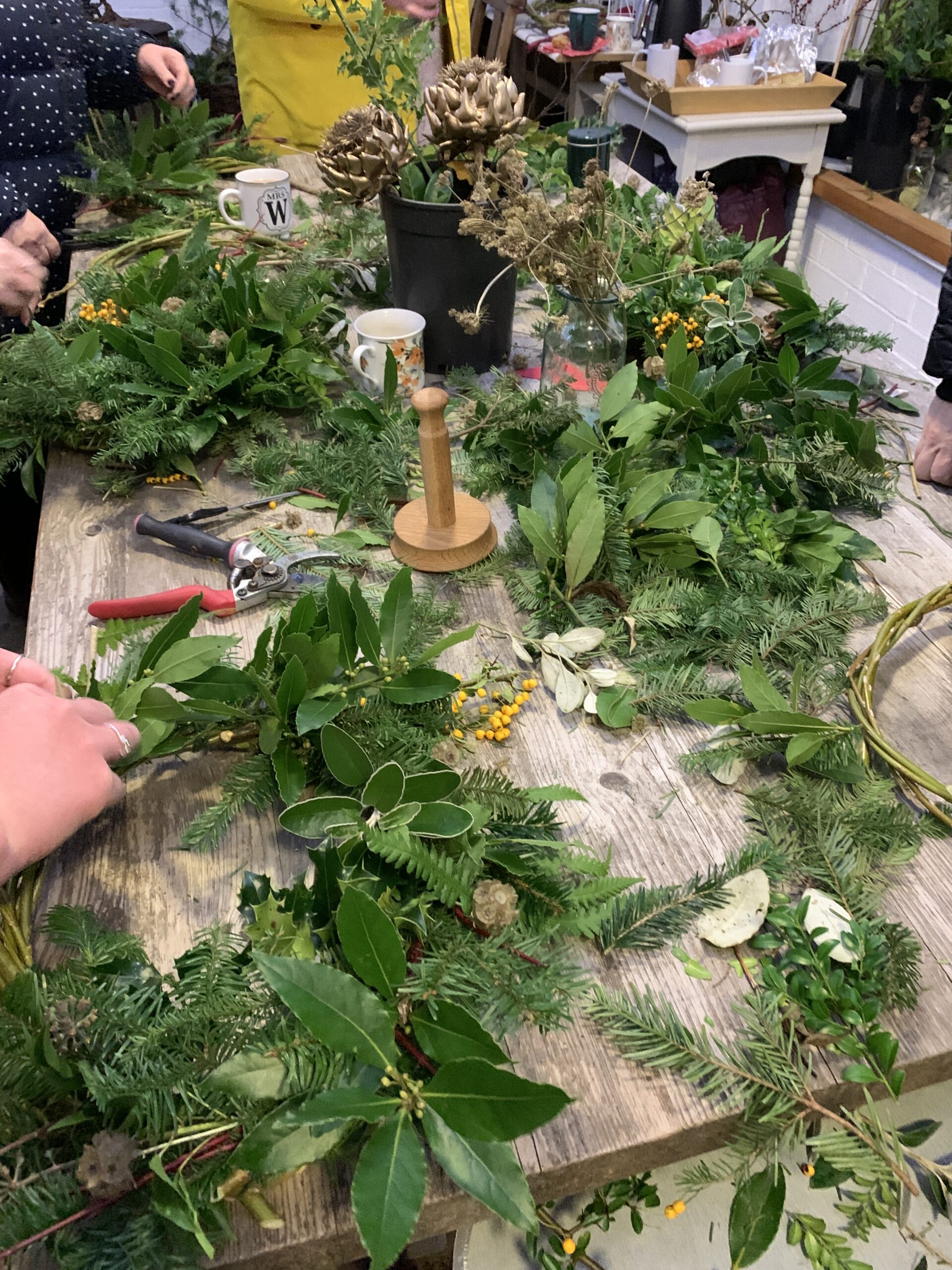 This workshop is held online so you can 'attend' from wherever you are.
If you have ever thought about running your own craft or leisure workshops, this session is for you. Whether you are a flower arranger or artist, woodworker or bee keeper, this online session, along with its detailed accompanying notes, will give you a sound base and the confidence to develop your ideas.
There is also the option of further email / telephone support should you require it. Details will be given in the workshop.
After the online workshop you will be emailed detailed course notes. These will cover the topics outlined in the workshop, as well as providing you with activities, proformas and checklists to help make your own workshops a reality.
The workshop is designed and taught by Rainy Williamson, who, as a qualified teacher,  has been teaching post 16 and adult learners since 1991. She has taught on a variety of leisure and professional qualification courses, on a full and part time basis in both the public and private sectors.
A few days before the workshop begins you will be sent a link and zoom meeting details to the email address used to book your place.
Cost: £50
How to book: Please visit ONLINE WORKSHOP – Host Your Own Workshops | CherryTreeFlowerFarm