Open Day at Ouseburn Meadows Flower Farm
August 15 @ 10:00 am

-

1:00 pm

Free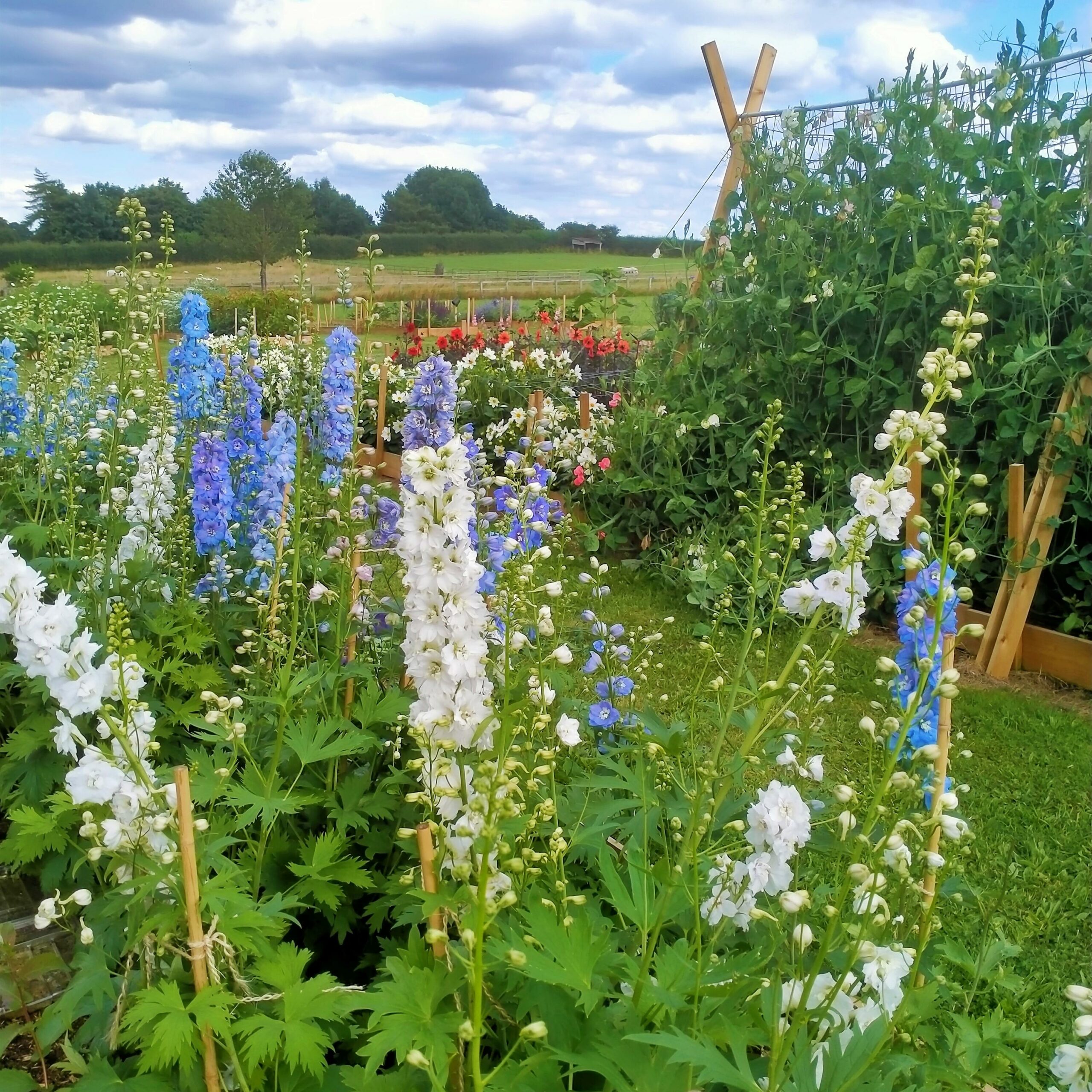 We would love to welcome you to Ouseburn Meadows Flower Farm as part of the Flower Farmers' Big Weekend.
We are in our first year of flower farming, the idea springing out of the past year of lockdowns, and resulting in a total change of career direction.
We started building our beds in March and since then we have learnt so much.
Initially we thought we would just put a few beds in around the house, but as our enthusiasm grew we chopped the bottom off one of our horse paddocks and now have a total of about 150 square meters in flower beds.
We now produce enough blooms to produce weekly bouquets, buckets and funeral flowers.
We welcome you to wander around our beds, pick your own sweet peas, and enjoy a cup of tea.
Cost: Tickets are free and are limited to 50 people
Booking information:
Please book tickets using the following link:
https://www.eventbrite.co.uk/e/flowers-from-the-farm-big-weekend-tickets-165902576071
Key features:
Suitable for children
Flowers for sale
Refreshments
Flowers From The Farm Region: Yorkshire & North East