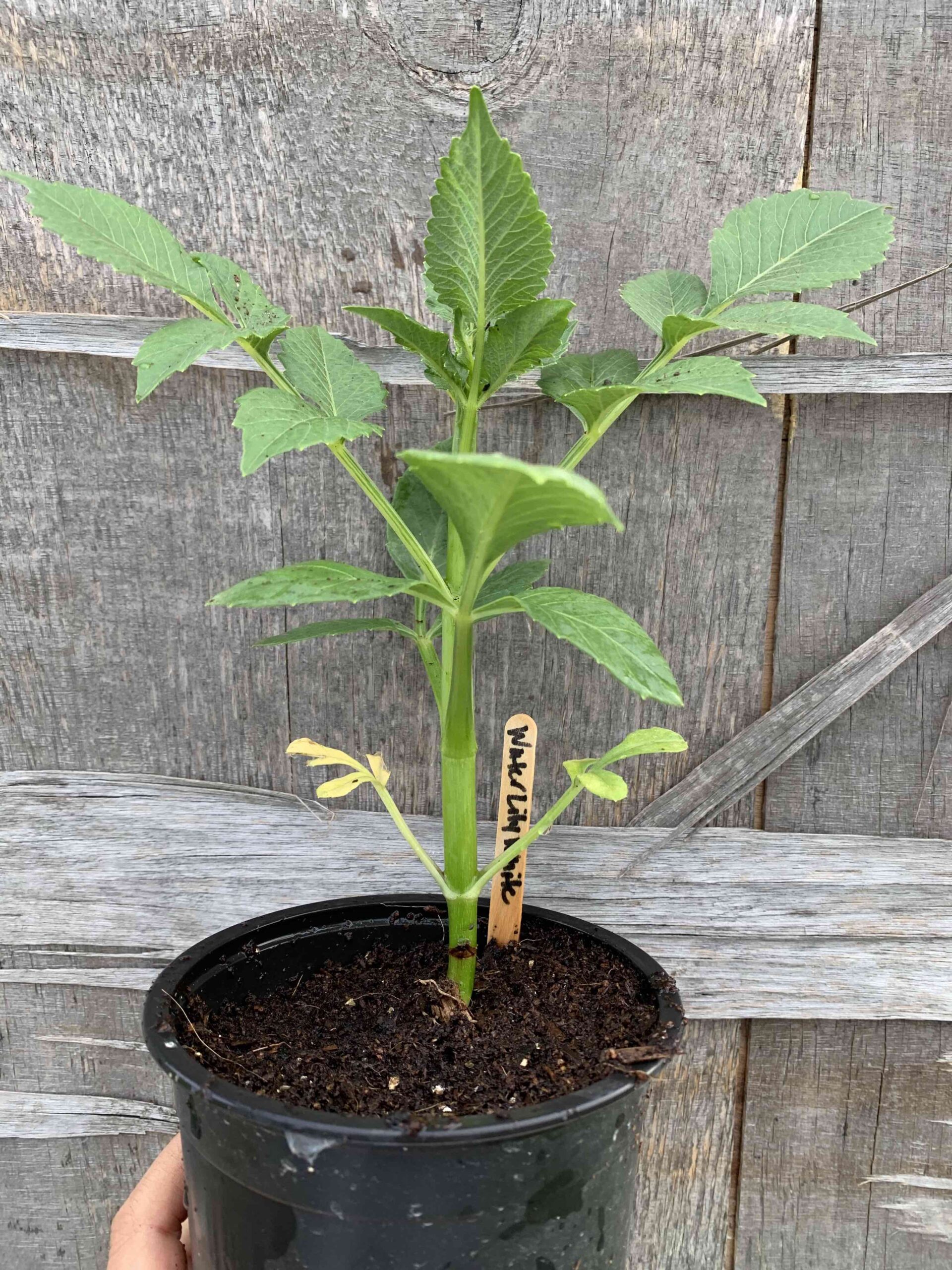 Come & join Amber of Howe Farm Flowers and learn all you need to know to grow and arrange your own cut flowers in our new monthly mini series. Each month we will cover a new topic…
April – Pricking Out and Planting Out – the do's and don'ts and how to get more blooms.
This month we will learn the right time to move your seeds on from seed tray to pot. Learn my top tips for getting lovely large plants to plant out in the spring.
We will discuss when to plant out our plants into the garden and what you should do to make sure you get as many blooms as possible.
Bring your seedlings with you and let's get them potted on.
Cost: £35
How to book: Visit our website at https://www.howefarmflowers.com/scheduling to book your space.