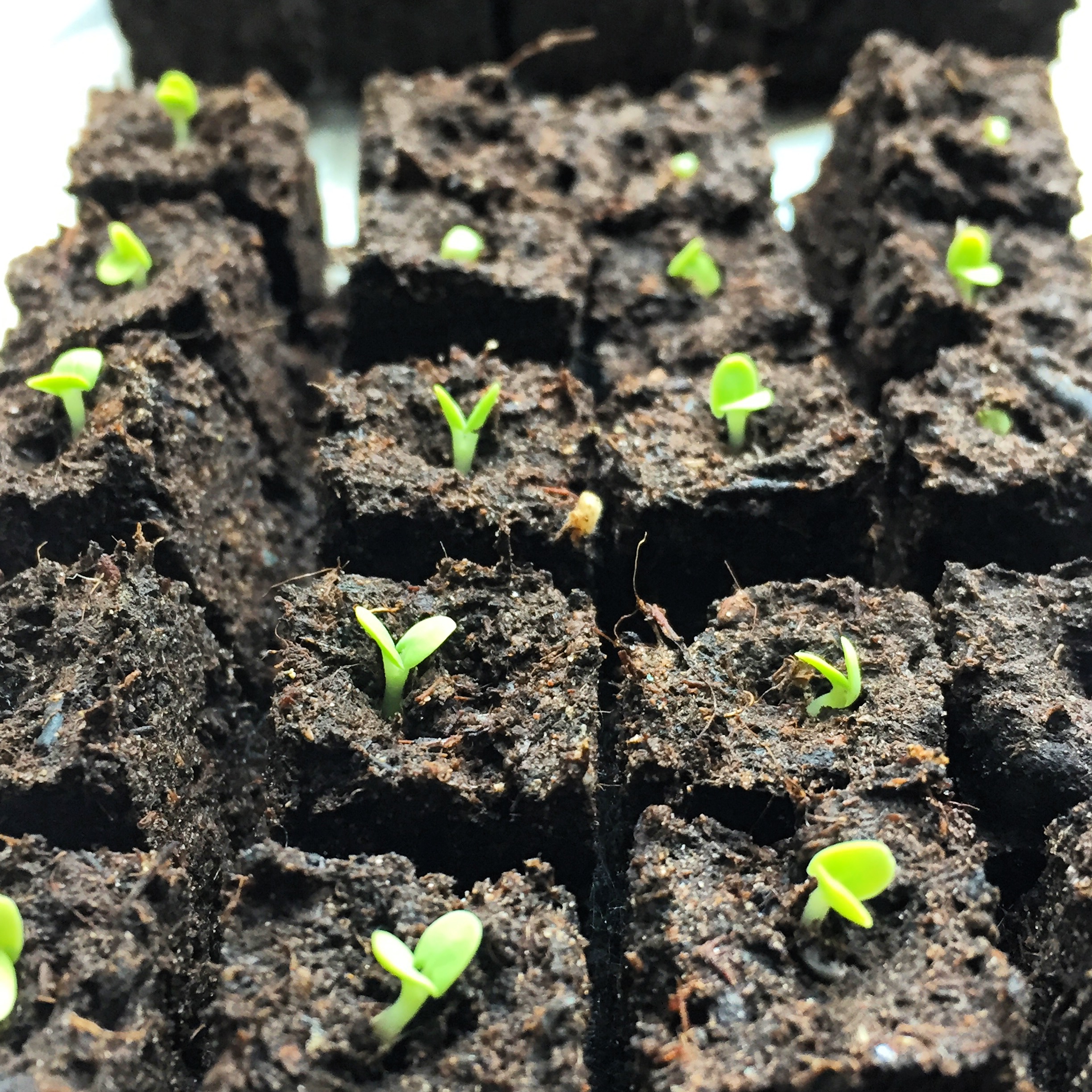 In this practical session here at Old Farmhouse Flowers we will guide you through the world of seed sowing.
This workshop is timed to coincide with the start of our annual seed sowing marathon. We'll begin with some theory, covering kit you'll need, what to sow and when and some of our favourite seed suppliers; and then we will show you first-hand the main methods we use to produce our cut flower plants for the coming season, including the keys to good germination and the pitfalls to avoid.
Then it's over to you to put the theory into practice. Using three different methods you will sow a range of varieties, all great for cutting, to take home and nurture through to flowering.
The workshop includes refreshments (tea/coffee, biscuits and cake), comprehensive notes, a tour of the flower field and plenty of opportunities to ask questions.
Cost: £50
How to book: Please book via https://www.eventbrite.co.uk/e/seed-sowing-workshop-tickets-500650127007