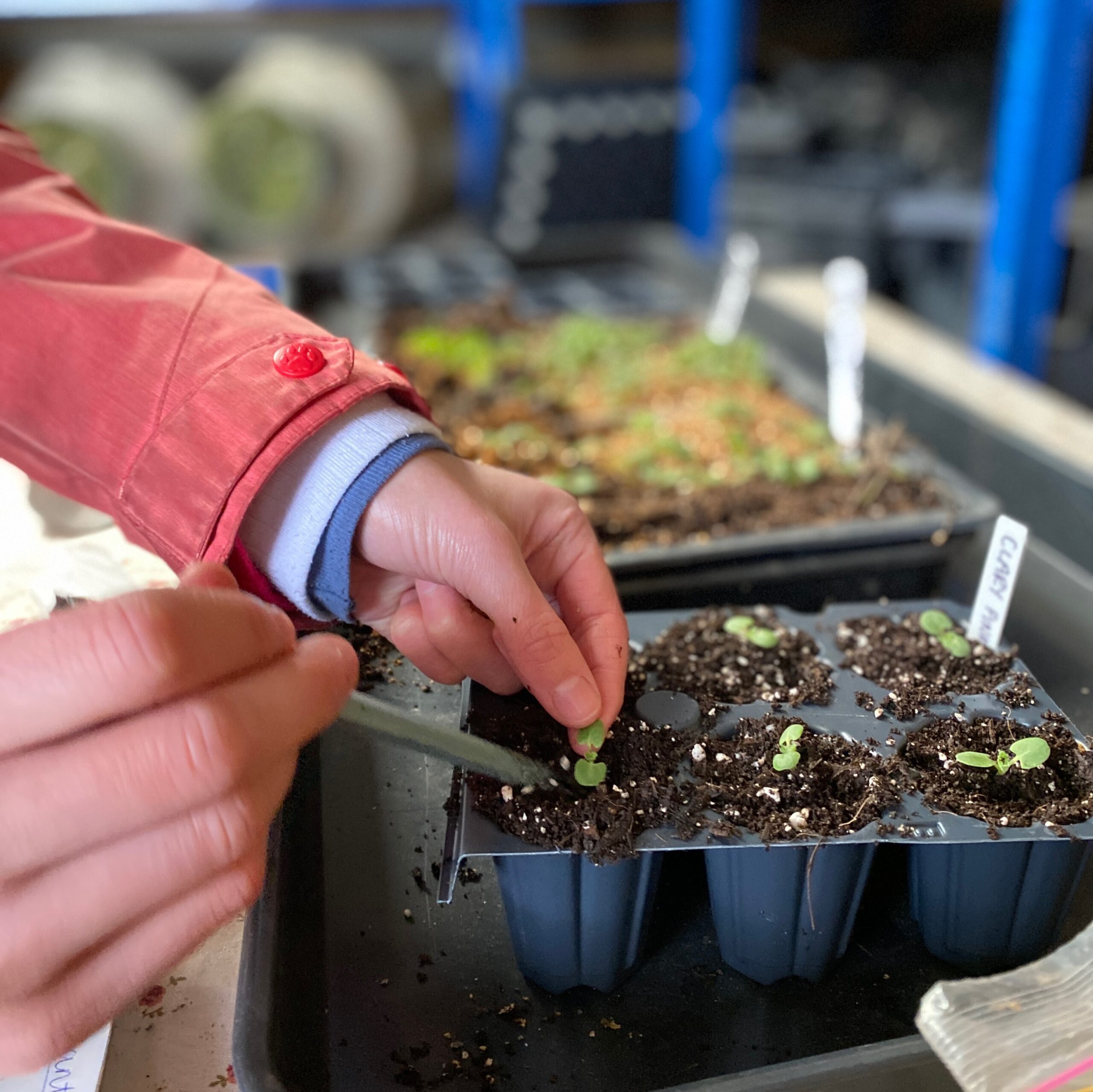 This hands on Seed to Bloom to Vase course runs monthly from February to July. on Sunday or Tuesday mornings.
Follow Fiona on her journey as a professional cut flower grower, with like minded folk at Cotswold Country Flowers. Be prepared to don your old jeans and boots and get your hands dirty.
In a friendly, supportive environment, you'll learn all the skills you need to sow, nurture and grow a patch of beautiful flowers in your own garden – and enjoy the rewards of your own stunning blooms from early summer to late autumn.
Cost: £385
How to book:  https://www.cotswold-country-flowers.co.uk/seed-to-vase-course