The Flower Farmers' Big Weekend 2022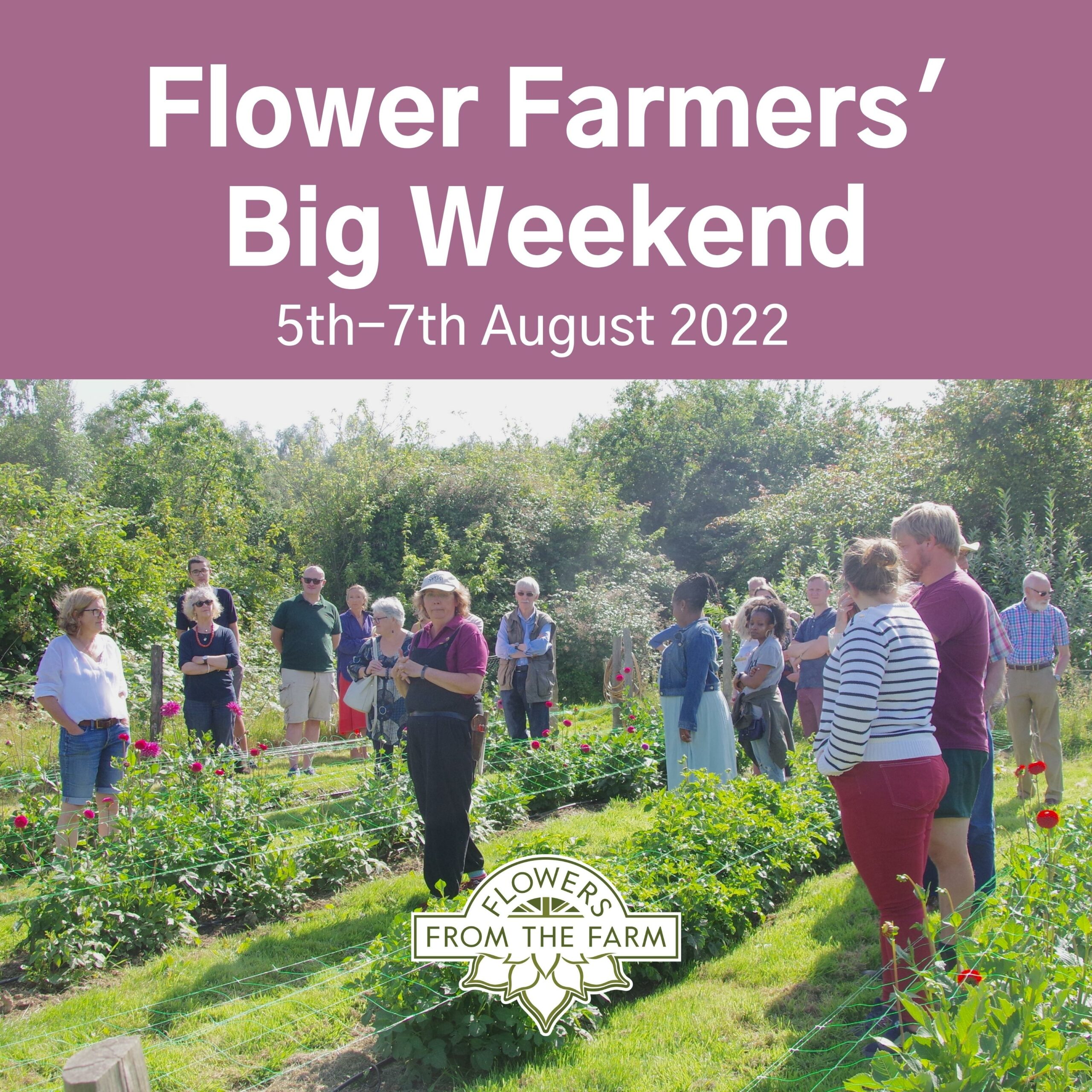 The Flower Farmers' Big Weekend is Flowers From The Farm's nationwide 3-day open flower farm festival, giving flower lovers across the UK the chance to meet our members.
Visit your local flower farmer to see what, how & where they grow, and discover the beauty of seasonal, sustainable, scented British flowers.
Enjoy tours, workshops, afternoon teas and much more.
Check our diary for an event near you – it's being updated every week.
For a look back at what happened in our 2021 Big Weekend go to Flower Farmers' Big Weekend 2021 – Flowers from the Farm
Related Events