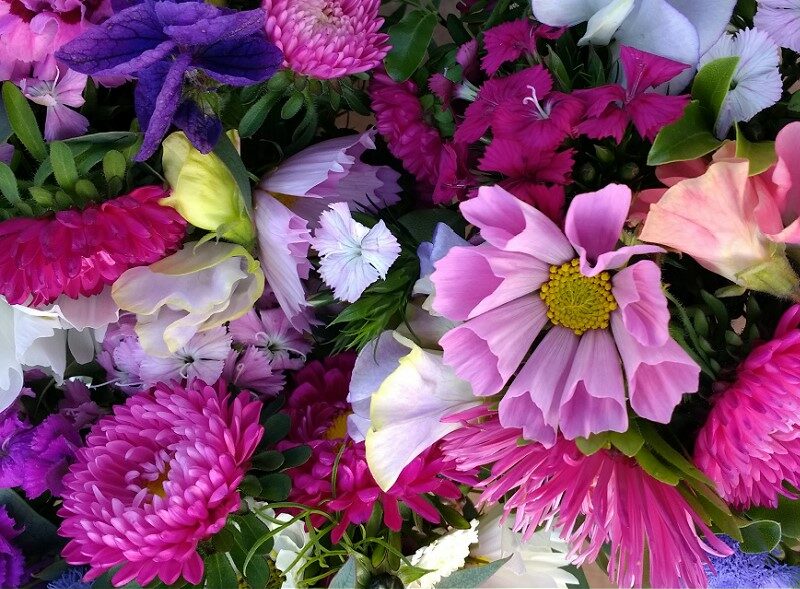 Do you …
*Long for a Cutting Patch full of flowers in your garden?
*So you could snip gorgeous scented blooms all Summer long, fill your vases & even give bunches to your friends & family?
*Or perhaps you're ​planning a family wedding, party or other event & would love to decorate with home-grown flowers?
Well, join me, Rosie Gray, Flower Farmer & Florist at Galloway Flowers for a relaxing, fun day & make your cutting patch blooming marvellous!
This workshop is perfect for anyone dreaming of growing cut flowers for their home in their garden or allotment space.
And if you're planning to grow your own flowers for a 2024 wedding, August is a great time to start.
It's down-to-earth, practical & full of tips to help you succeed.
No previous experience necessary – just lots of enthusiasm & love of flowers!
Cost: £125
How to book: For further details & online booking, visit https://www.gallowayflowers.co.uk/growflowersworkshop.html