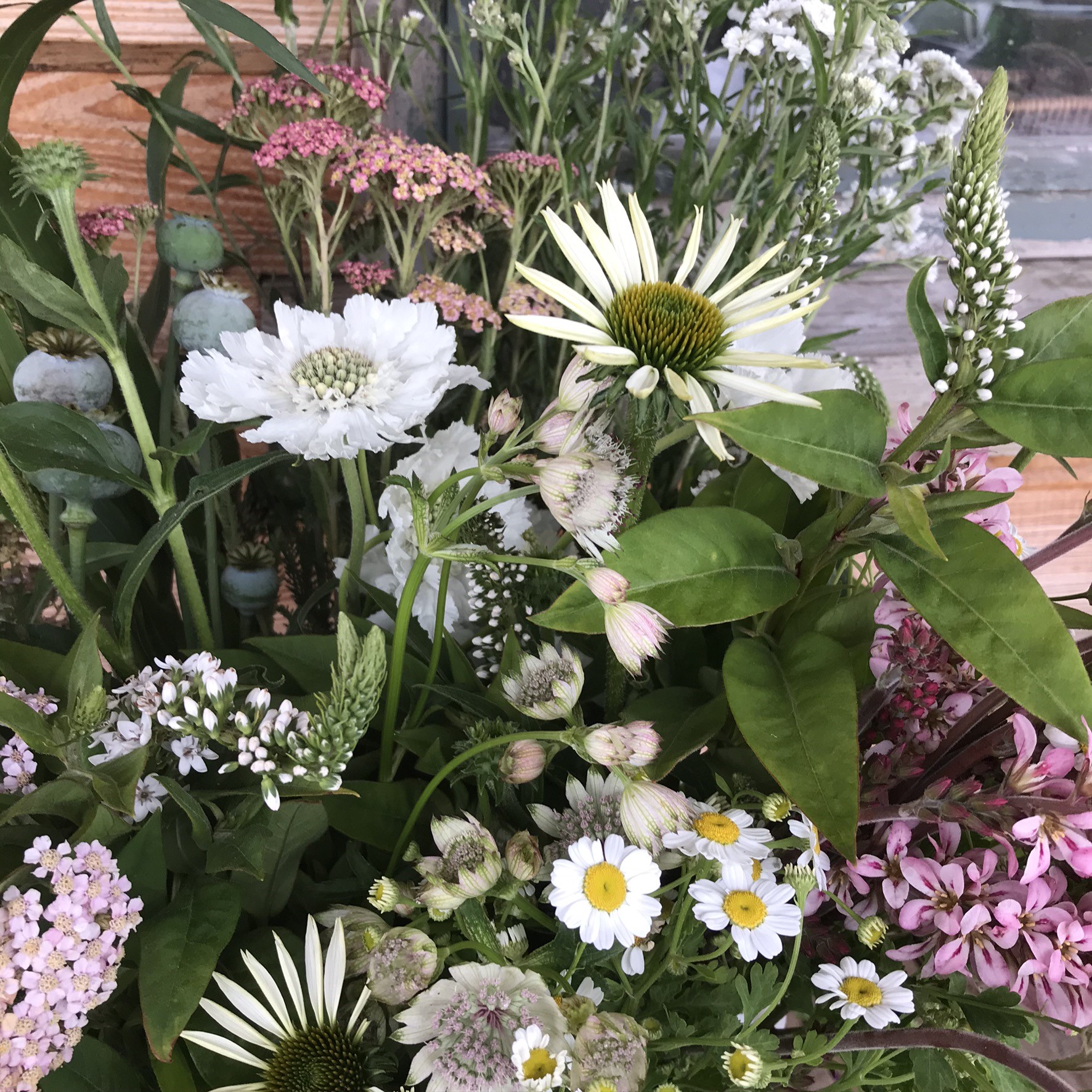 Do you love having flowers in your home? Would you like to grow your own but not sure where to start?
Where better to learn how to grow beautiful flowers for your home than on an established flower farm here at Old Farmhouse Flowers where we can share with you our obsession for growing fabulous blooms!
Aimed at beginners this packed one day course will cover everything from setting up your patch using the no-dig approach and selecting the right varieties to grow; through to nurturing healthy, strong plants, plot maintenance and cutting and conditioning your flowers for maximum vase life.
The workshop includes refreshments (tea/coffee, biscuits and cake), comprehensive notes, a tour of the flower field, plenty of opportunities to ask questions and a little something to take away to get you started on your flower growing journey.
Cost: £95
How to book: Please book via https://www.eventbrite.co.uk/e/grow-your-own-cut-flowers-tickets-500533879307