The British Flowers Book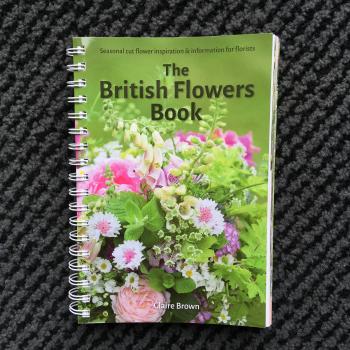 FFTF member Claire Brown, who trades as Plantpassion in Surrey, has just brought out a handy reference book for florists wanting to source and use British flowers. Highlighting seasonal flowers for every month and organised in colour schemes, it will prove a useful resource for wedding consultations and for planning what to grow for specific colours across the year.
The book is is full of glorious images of designs by top British flower florists, seasonality charts and colour matching advice and showcases the wealth of unusual flowers and foliage which the British climate can support.