The British Flowers Book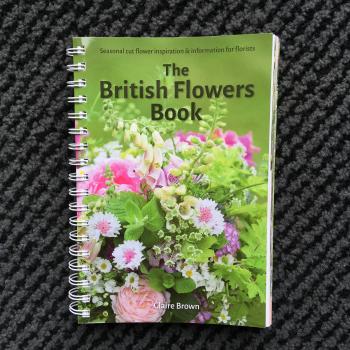 Article Published By Flowers From The Farm on Apr 22 2018
FFTF member Claire Brown, who trades as Plantpassion in Surrey, has just brought out what will become the standard reference book for florists wanting to source and use British flowers.
The book is stunning: with glorious images of designs by top British flowers florists; seasonality charts and colour matching advice.
Every college offering floristry courses needs to have this book for their students.