10 of the best: Pick-Your-Own Flowers events for the FFTF Big Weekend
Over 110 events will be taking place on working flower farms across the country for the Flower Farmers' Big Weekend on 5th-7th August this year with our artisan growers welcoming visitors for tours, talks, flower sales and afternoon teas and drinks amongst the flowers. You can find a flower farm that's opening near you on our Event Finder here.
Pick-Your-Own is set to be a festival highlight on many flower farms. You will have the chance to wander through rows of flowers in bloom and pick your favourites from the dozens of different varieties on show. One visit to a flower farm and you will be hooked by the beauty of the most seasonal and sustainably grown flowers that you will find.
We've put together 10 of the best PYO Flowers events around the country to whet your appetite. You may need to book a ticket, so look sharp and book yourself in!
1. BUCKINGHAMSHIRE
Howe Farm Flowers, Ashendon Road, Dorton, Bucks., HP18 0NY
Saturday, August 6 from 7pm – 8.30pm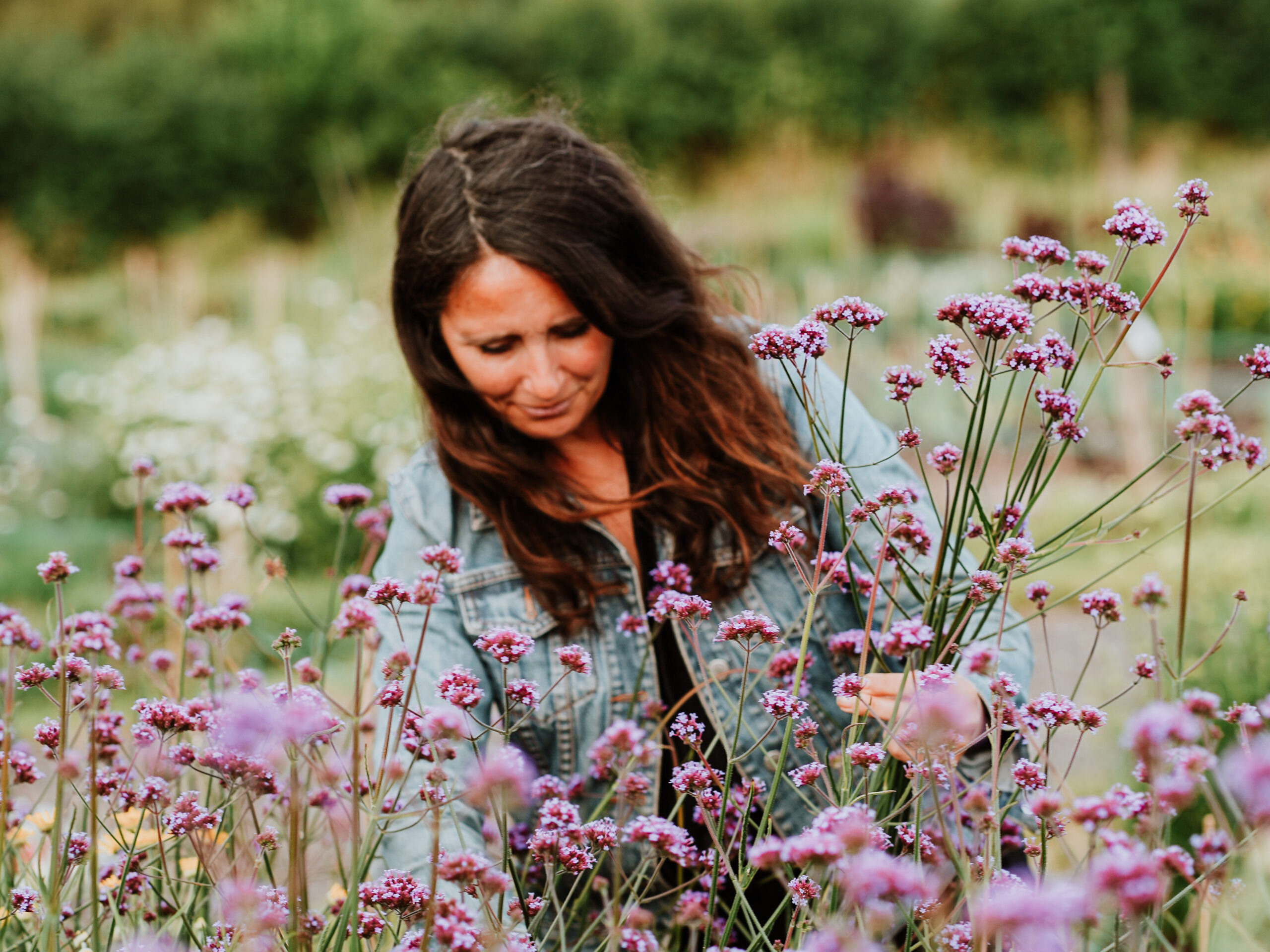 To celebrate the Big Weekend, join flower farmer Amber Partner at Howe Farm Flowers for a special evening of PYO Flowers, with a drink of your choice to enjoy in our beautiful flower field. Each person will be given a bucket to fill with flowers, cut and chosen by you. Once you have finished, lounge in our garden with Amber to talk flowers and enjoy some wine and cheese.
Spaces are limited so please book early to avoid disappointment. Tickets cost £35 and you can booking online at Howe Farm Flowers.
2. CHESHIRE
Smellanies Garden Flowers, near Lymm, Cheshire
Saturday August 6 and Sunday August 7 from 11am to 2pm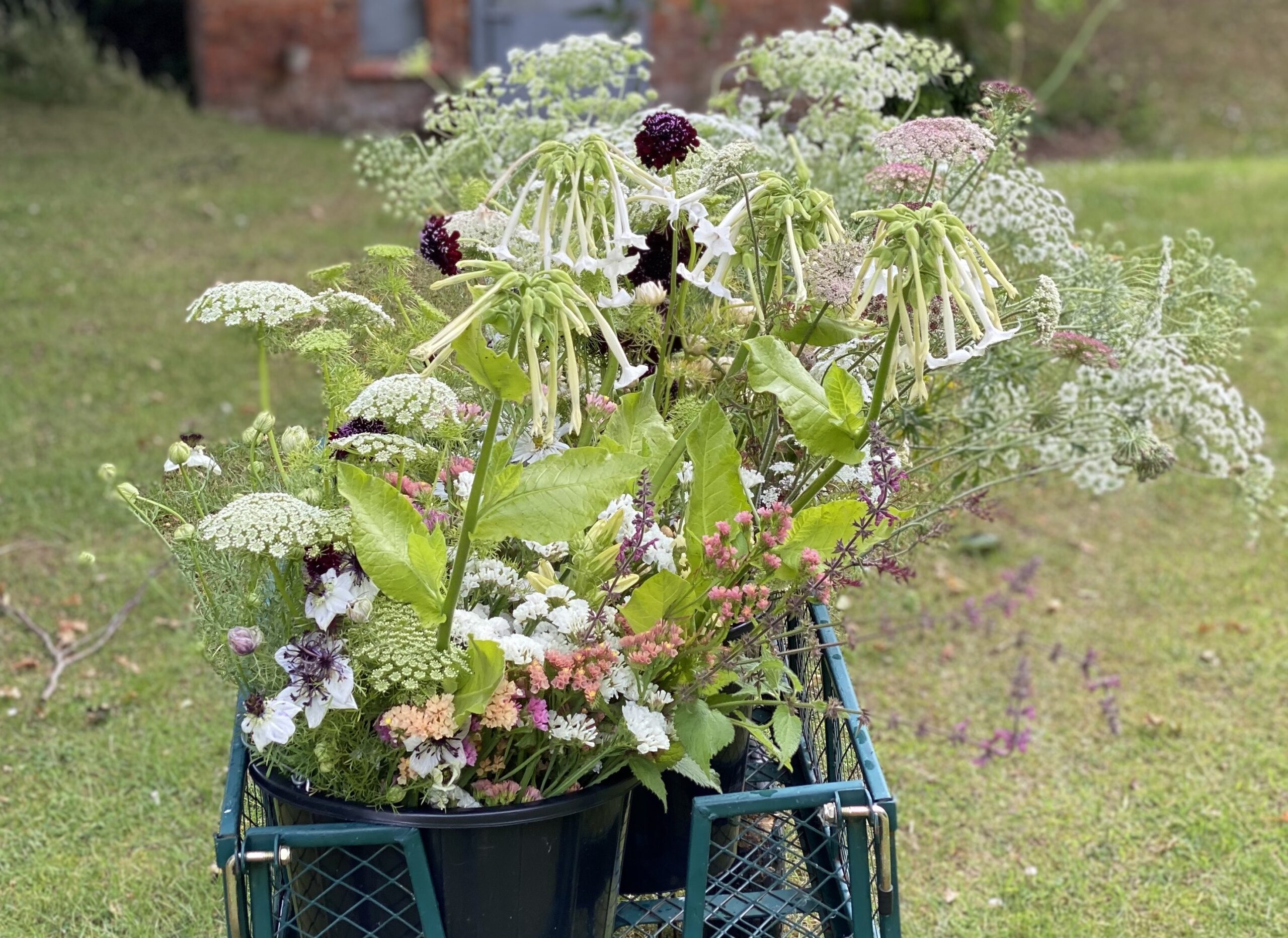 Melanie started her flower farm in the picturesque village of Lymm in late 2020 when furloughed from work. Her blooming plot supplies local weddings and events and offers a way for florists to come and pick their own flowers. Take a wander around the flower field, watch a flower arranging demonstration, learn top tips from the flower farmer and pick your own flowers to take home. Melanie has designed her planting of cottage garden flowers and over 500 dahlias so that you can pick a perfectly coordinated bouquet as you go.
Entry is free but advance booking is essential. To book your place and receive the full location details, contact Melanie on 07803 079495 or email melaniefarrow91@gmail.com or message her on Instagram at @smellaniesgardenflowers.
3. DEVON
Amelia's Flower Farm, Combeinteignhead, Newton Abbot, Devon TQ12 4RG
Saturday August 6 from 9am – 11am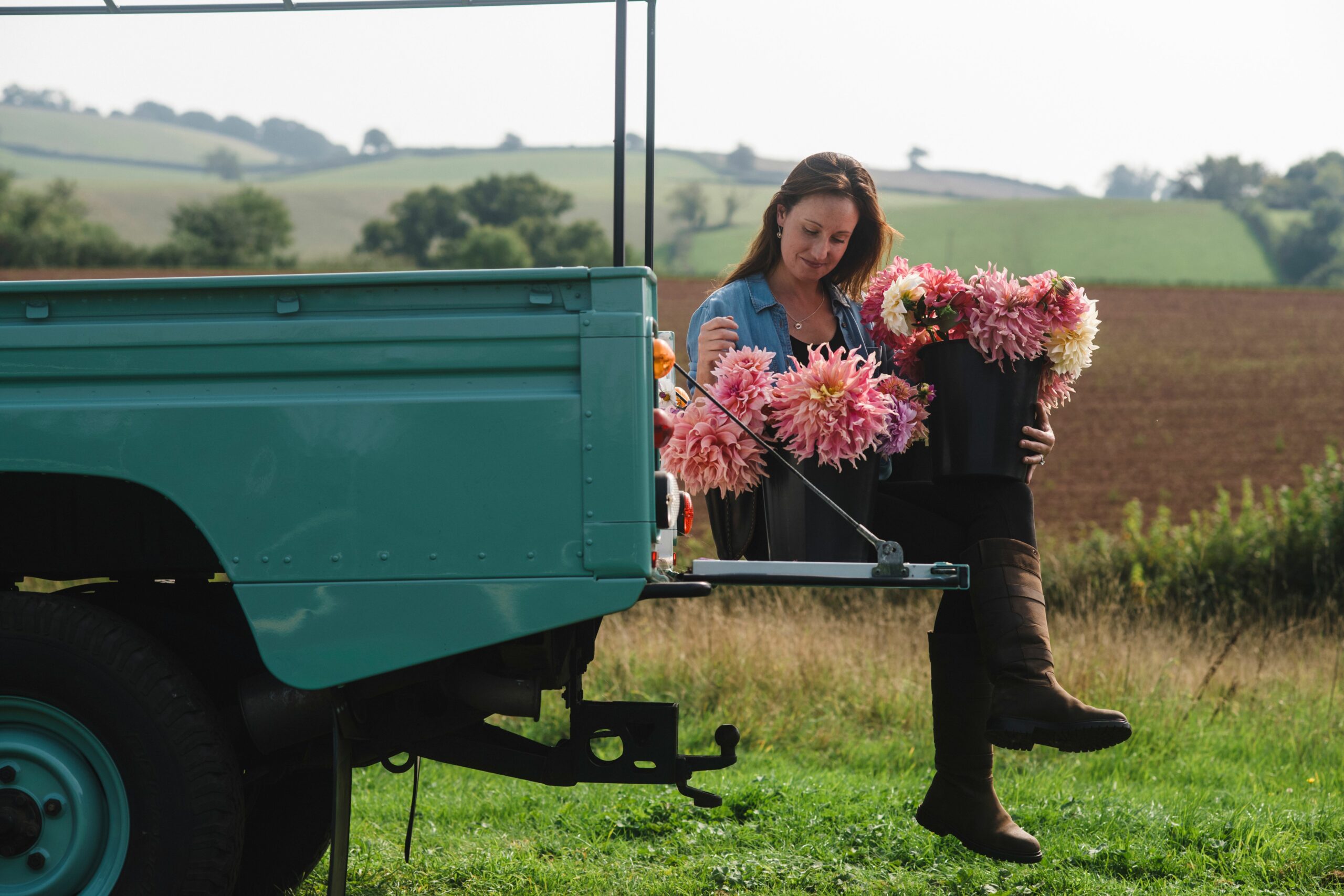 To celebrate the Flower Farmers' Big Weekend, come and Pick-Your-Own summer flowers and learn how to create a hand tied bouquet in the Flower Field at Amelia's Flower Farm in Devon. There will be an informal chat about how we grow our flowers, why British Flowers are here to stay and how to grow your own. Refreshments will be available and you will take home your bouquet.
Spaces cost £40 per person and are limited. To book, please visit 'Workshops' at www.ameliasflowerfarm.co.uk
4. NORFOLK
Salle Moor Hall Farm, Wood Dalling Road, Salle, Norwich, Norfolk NR10 4SB
Friday August 5 from 10am – 12 noon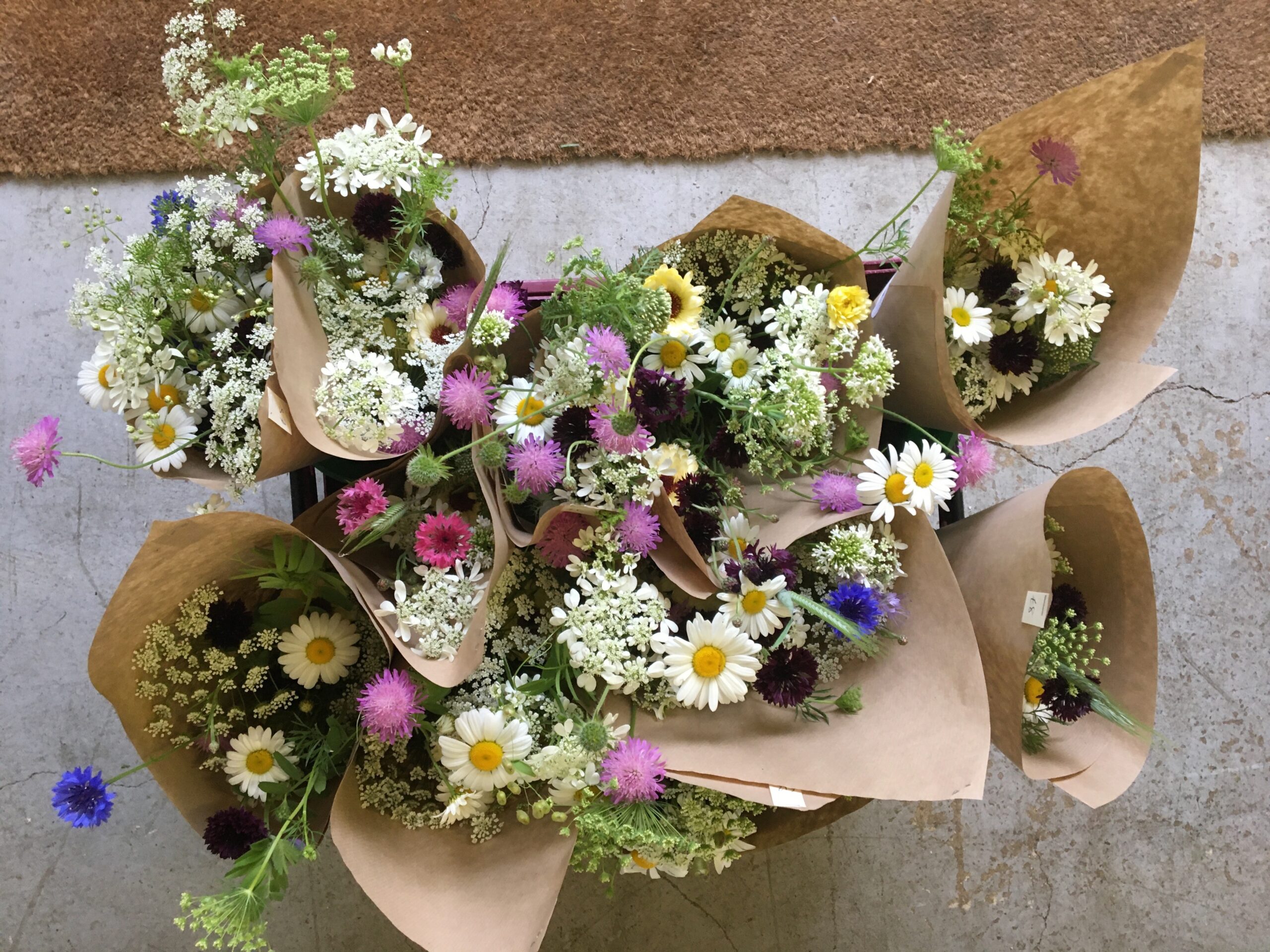 Celebrate the Flower Farmers' Big Weekend at Salle Moor Market Garden with a tour of the flower farm and the chance to pick a bucket of beautiful seasonal flowers to take home with you. The team are looking forward to welcoming you to their 1 acre site where they  grow flowers, vegetables and herbs using sustainable farming methods.
The morning starts with a farm tour at 10am-10.45am followed by Pick-Your-Own flowers.
Please bring your own bucket to transfer your flowers into and bring scissors and secateurs if you can. We have spares if you need them. The Norfolk Coffee Company on site will be open for refreshments.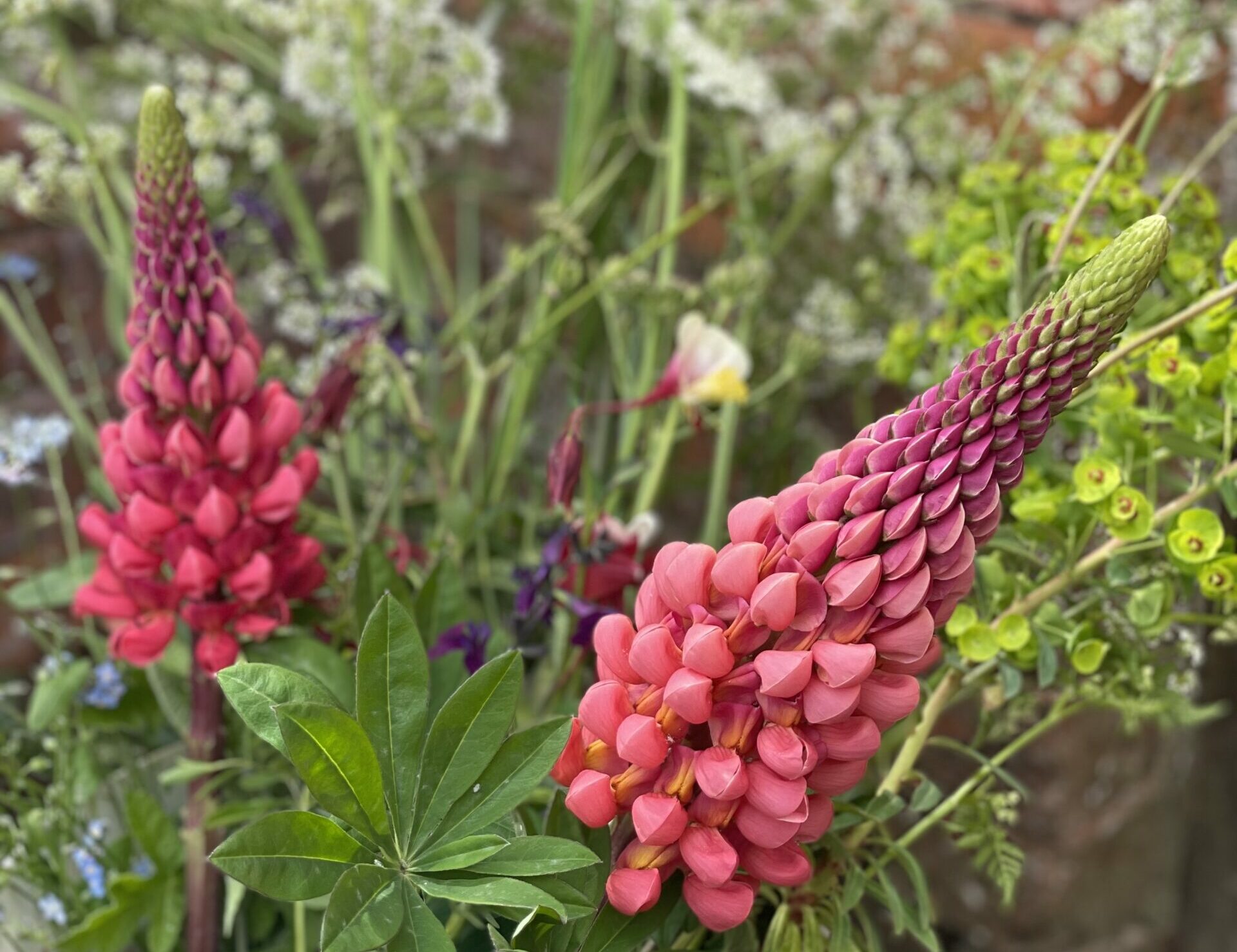 As part of the Big Weekend, Behind The Wall Flowers are delighted to welcome you to their walled garden on the stunning Shuckburgh estate. Having only just started in February this year, the site is very new. The team would like to use the opportunity to welcome local people and fellow growers to come and meet them and see the fabulous walled garden. On offer are Pick-Your-Own Flowers, guided tours of the walled garden, homemade refreshments and some fabulous plants for sale! See first hand the progress that has been made so far and take in the stunning surroundings.
Entry is free, you simply pay for the flowers you pick. Booking is not essential but an email to ruby@behindthewallflowers.com would be appreciated.
6. SCOTLAND
Tomnah's Market Garden, Comrie Croft, Crieff, Perth & Kinross PH7 4JZ
Sunday August 7 from 10am – 4pm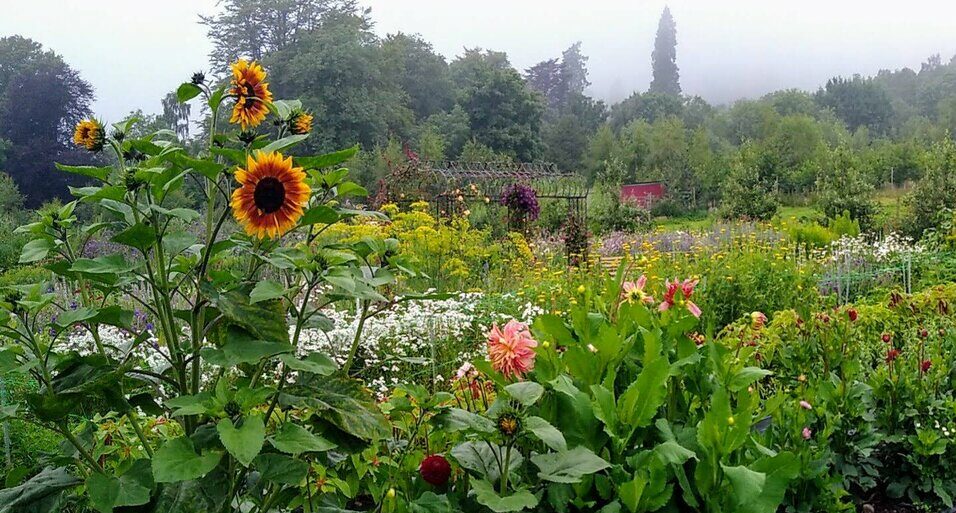 As part of the Flower Farmers' Big Weekend, Cristy, Judith and the team at Tomnah'a Market Garden will be welcoming visitors to the farm for the day. There will be a Pick-Your-Own session starting at 10am and a guided tour of the farm at 1.30pm. Since 2015, they have been growing fresh flowers, fruit, vegetables, herbs and hens on a 5-acre site in gorgeous rural Perthshire with the aim of creating a beautiful and abundant garden that can inspire creativity, provide for the local community and connect people to the land.
Visiting the farm is free, however tickets for the PYO session are £35 and the Guided Tour are £10. Find out more here.
7. WALES
Petallica Flower Farm, Dunvant, Swansea SA2 7US
Saturday August 6 from 10am – 2pm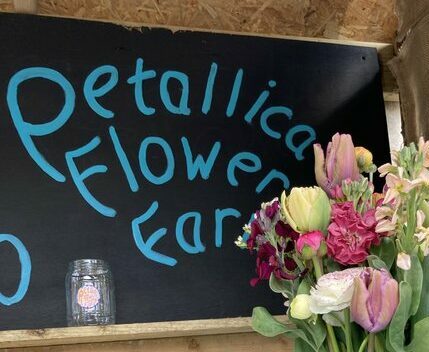 To celebrate the Big Weekend, Petallica are holding an open day with Pick-Your-Own Flowers for the public and florists to attend! Please bring a large jar or bucket to take your flowers home with you. We will provide secateurs but please bring your own if you can.
Entry is free and no booking is required, just park at the entrance to our Honesty Hut and pay for the flowers you pick.
8. WARWICKSHIRE
Little Garden, Church Lane, Gaydon, Warwickshire CV35 0EY
Sunday August 7 from 12 noon – 3pm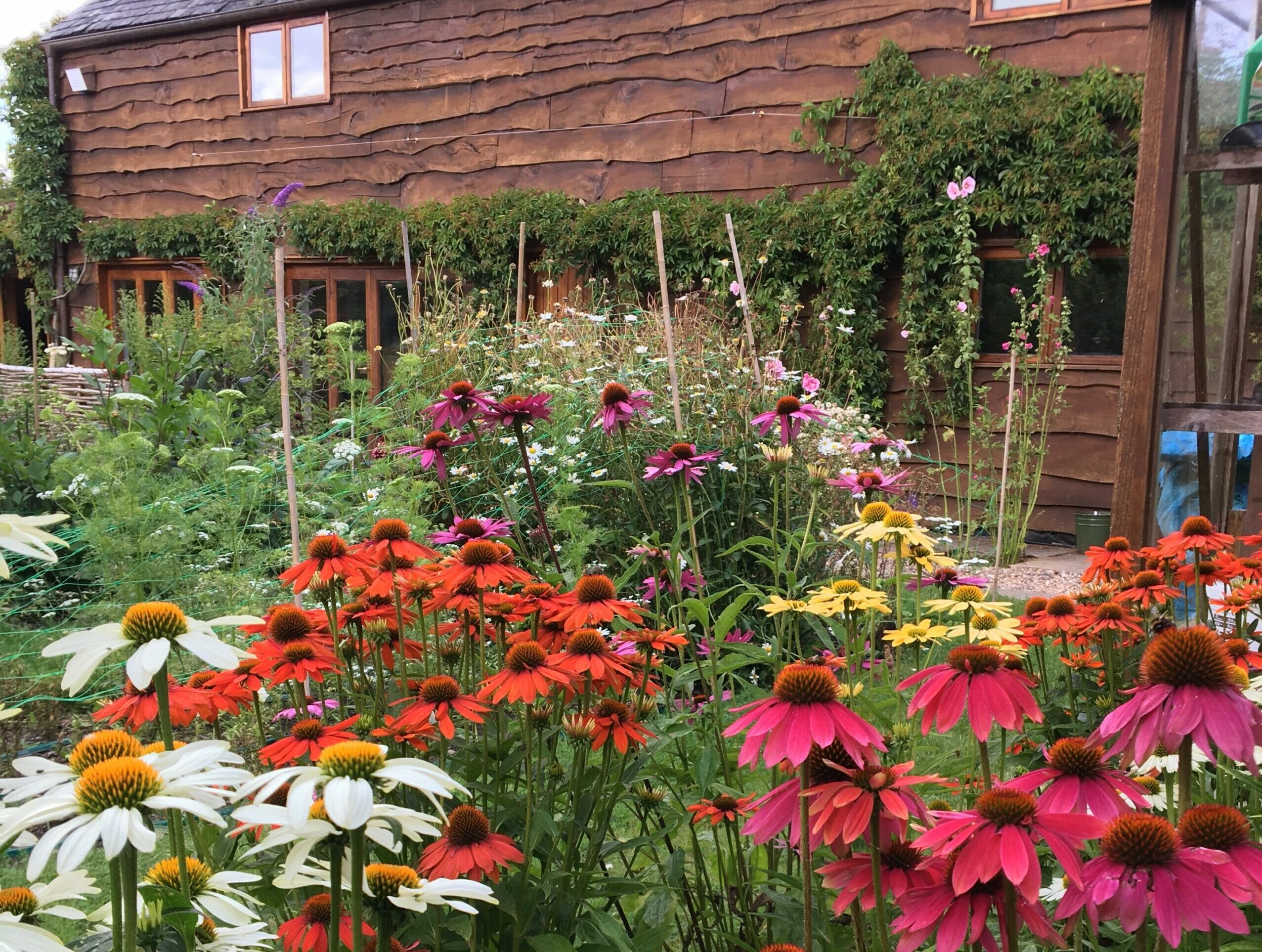 Come and meet Lois Golding at Little Garden for an informal afternoon where we open the cutting garden gates to all visitors. We will start at 12 noon in conversation sharing tips about growing, before wandering the garden to cut flowers and fill a vase with the produce. You will be able to pick some flowers from the garden and combine with some other pre-cut locally-grown blooms.
Tickets must be booked in advance and cost £42 to include discussion, tuition, equipment, a glass vase to keep, drinks, snacks, and free roam of the gardens.
9. WILTSHIRE
The Sunflower Lady, Punchbowl Farm, Chitterne Road, Codford St Mary, Warminster, Wiltshire BA12 0LX
Saturday August 6 and Sunday August 7  from 10am – 4pm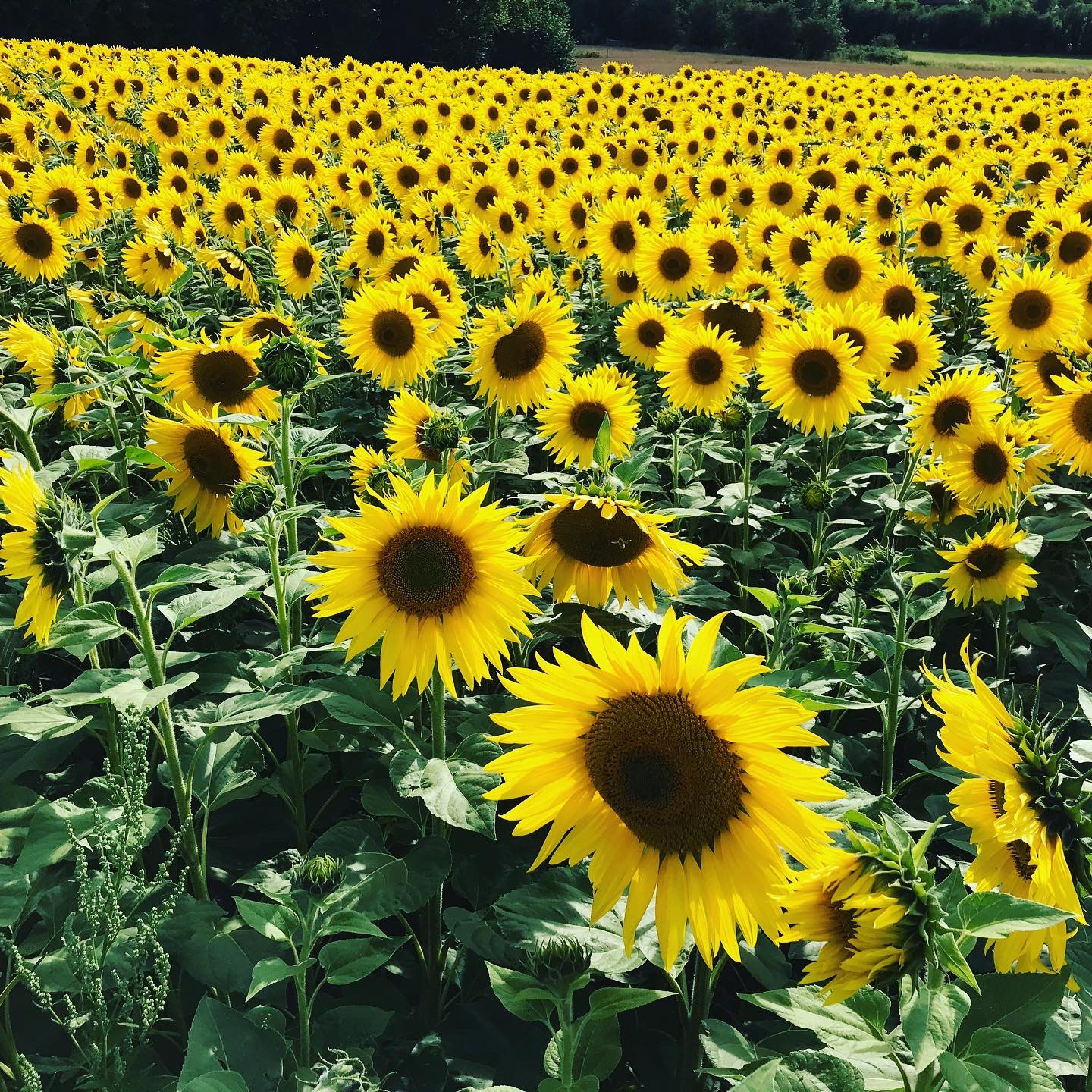 Come and walk around acres of sunflowers and pick the ones that smile the most to you, then relax amongst the flowers and enjoy some refreshments with The Sunflower Lady.
Entry to the flower farm is free. You simply pay for the flowers you wish to take home. Booking is appreciated but not essential – please email punchbowlfarm@sky.com or call 07710501967.
10. YORKSHIRE
Sammie's Flowers at Kiddal Quarry Farm, York Road, Leeds, West Yorkshire LS14 3AE
Friday August 5 and Saturday August 6 from 10am – 12 noon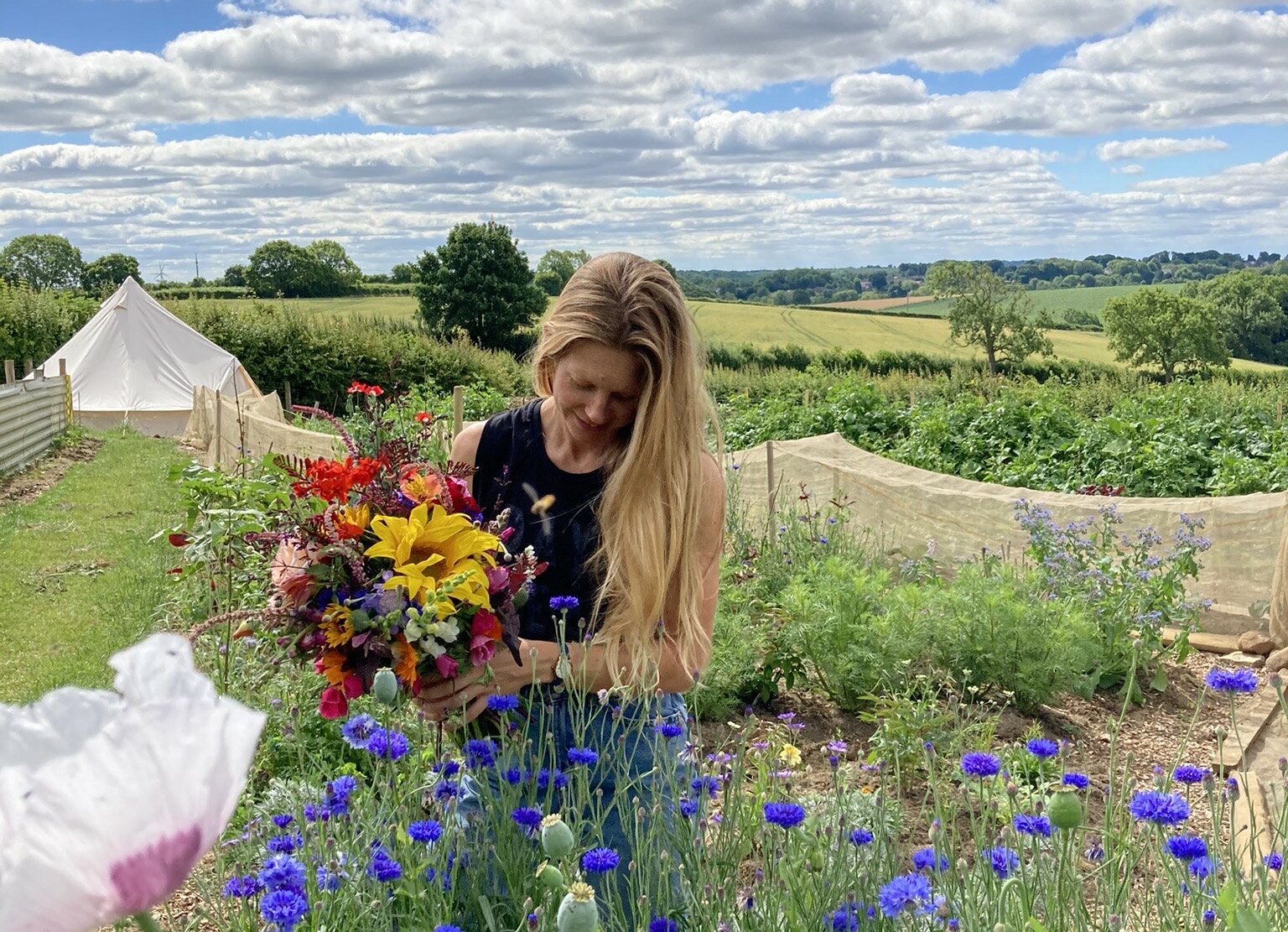 Sammie Hall and family invite you for a stroll around the flower garden of their mixed farm at Kiddal Quarry Farm on Friday or Saturday morning of the Flower Farmers' Big Weekend. There will be flower bouquets available to buy and the option to pick your own flowers and make your own bouquet to take home. Refreshments will be provided.
The site is free to visit but you will need to book ahead and pay for any flowers you take home. Find out more here.