5 events for British Flowers Week 2022
Welcome to British Flowers Week (12th-19th June), the annual industry-wide celebration of British cut flowers, the growers that produce them and the florists who work with them, spearheaded by New Covent Garden Flower Market in London.
Flowers from the Farm have been enthusiastic supporters of British Flowers Week since its launch in 2013. The campaign calls for people to actively choose to buy local, seasonal British cut flowers and support the British cut flower industry. 
Arguably, every day is British Flowers Week for Flowers from the Farm members! British cut flowers and foliages grown as sustainably as possible are what we're all about. We are busy cultivating, arranging and talking about local, seasonal British cut flowers all year round on cutting gardens, allotments, farmland and walled gardens across the UK.
Growing garden-style blooms largely outdoors in their natural season, our independent flower farmers are slowly pushing back against the tide of imported, hothoused blooms from Africa and South America. UK-grown flowers still only account for 14% of the cut flowers sold in this country.
Flowers from the Farm members are staging special events this week in celebration of British Flowers Week. We've highlighted 5 Events of British Flowers Week below, and you can find more ideas on the Events pages of the website here.
1. Scottish Cut Flowers, Errol Estate, Perth, PH2 7RA
Rosie Burgon of Scottish Cut Flowers is welcoming visitors onto her plot for a Pick Your Own Flowers, Flower Farm Tour and Floral Demonstration from 1000H-1200H on Saturday 18th June. Find out more here. The following day, Rosie will be hosting a Grow Your Own Cut Flowers workshop. Find out more here.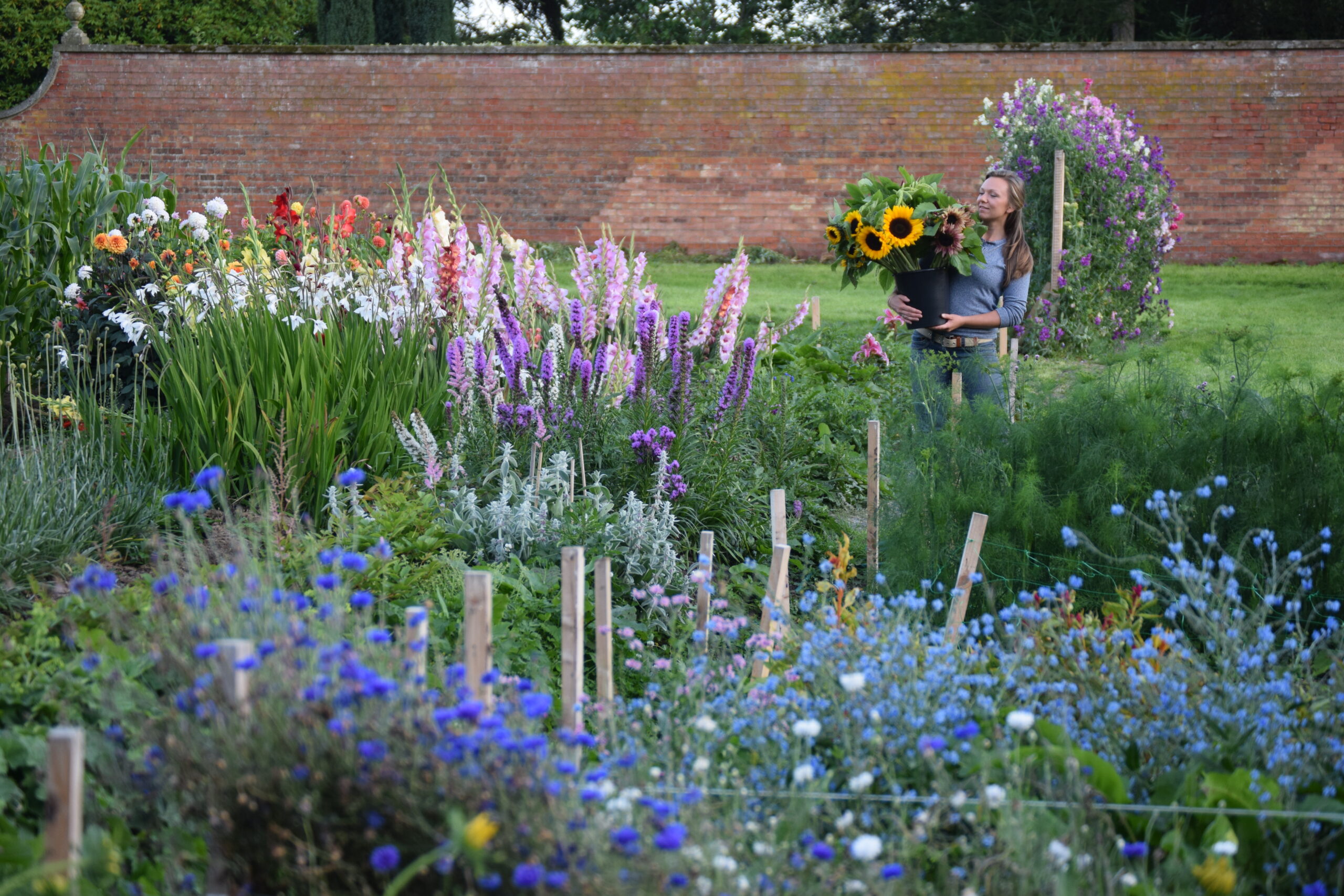 2. Saxon Gate Flowers, Biggleswade, Bedfordshire SG18 8QU
In celebration of British Flowers Week, Peta Frost invites you for an introductory flower workshop, where you will learn how to design a stunning vase arrangement with flowers grown by Saxon Gate Flowers and then make your own. Read more here.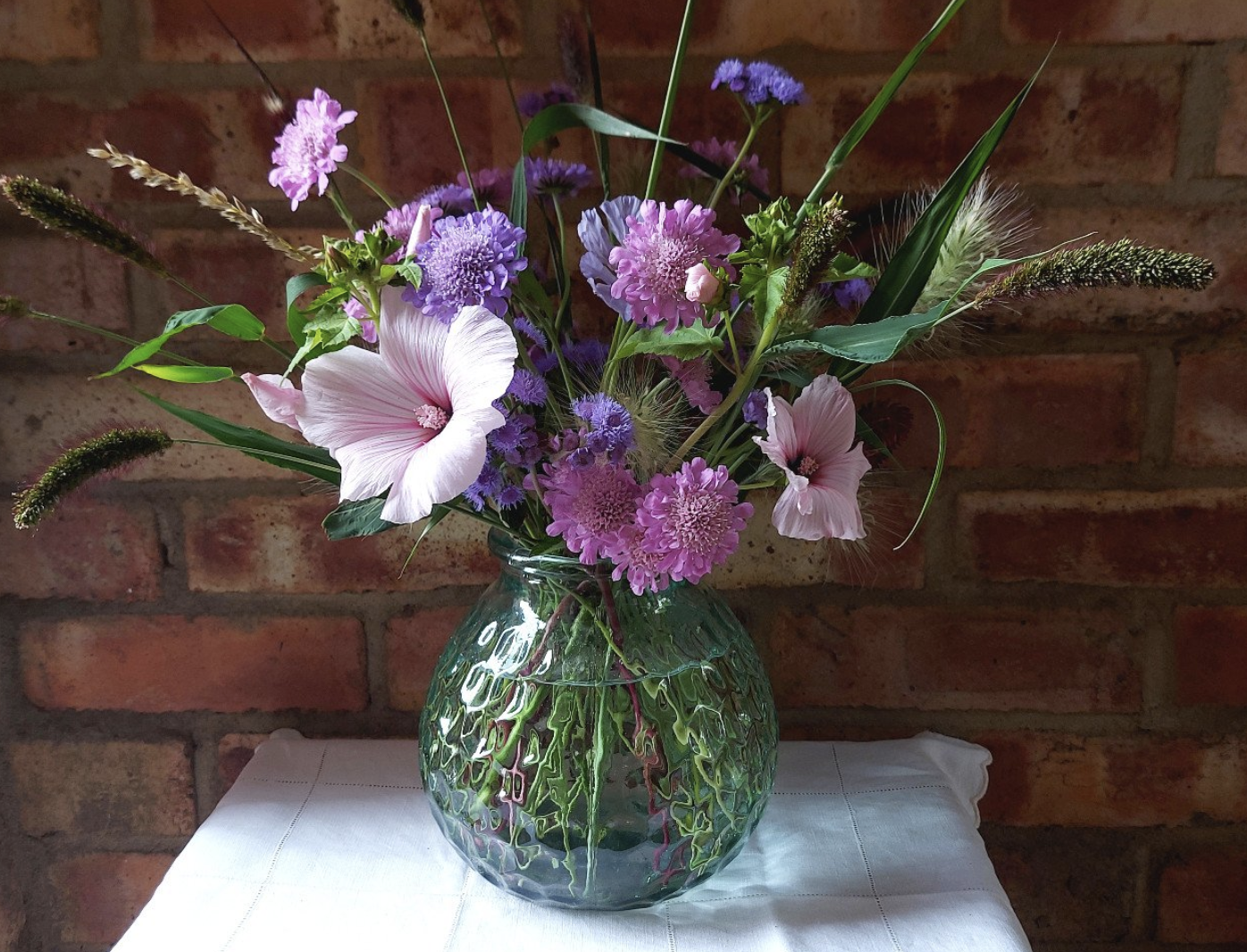 3. Boho Flowers, Wheathampstead, Hertfordshire, AL4 8LF
Join Alison Down to learn how to make sustainable, foam-free floral arrangement and explore the mechanics required to create your own stunning and naturalistic table centrepiece. Get more details here.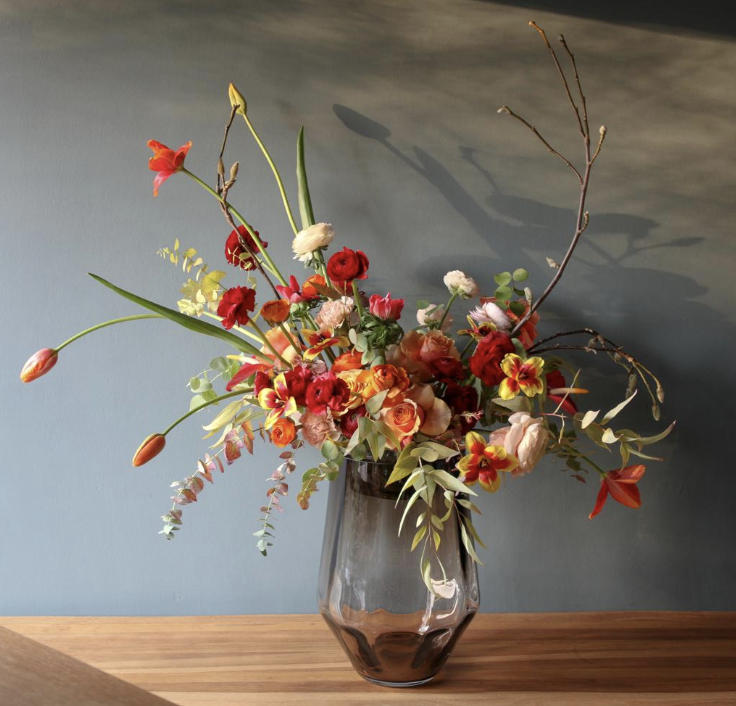 4. Pulvertoft Flowers, Pulvertoft Hall, Gedney Broadgate, Lincs PE12 0DG
Flower farmers are passionate about working in harmony with wildlife and growing as sustainably as possible. Join Fiona Paxton of Pulvertoft Flowers on the afternoon of 18th June for this great introduction to bees for the nature lovers and the amateur apiarist.  Spend time out in the flower field, bee spotting and identifying, visiting the hives, looking at the bees and tasting honeys. Find out more here.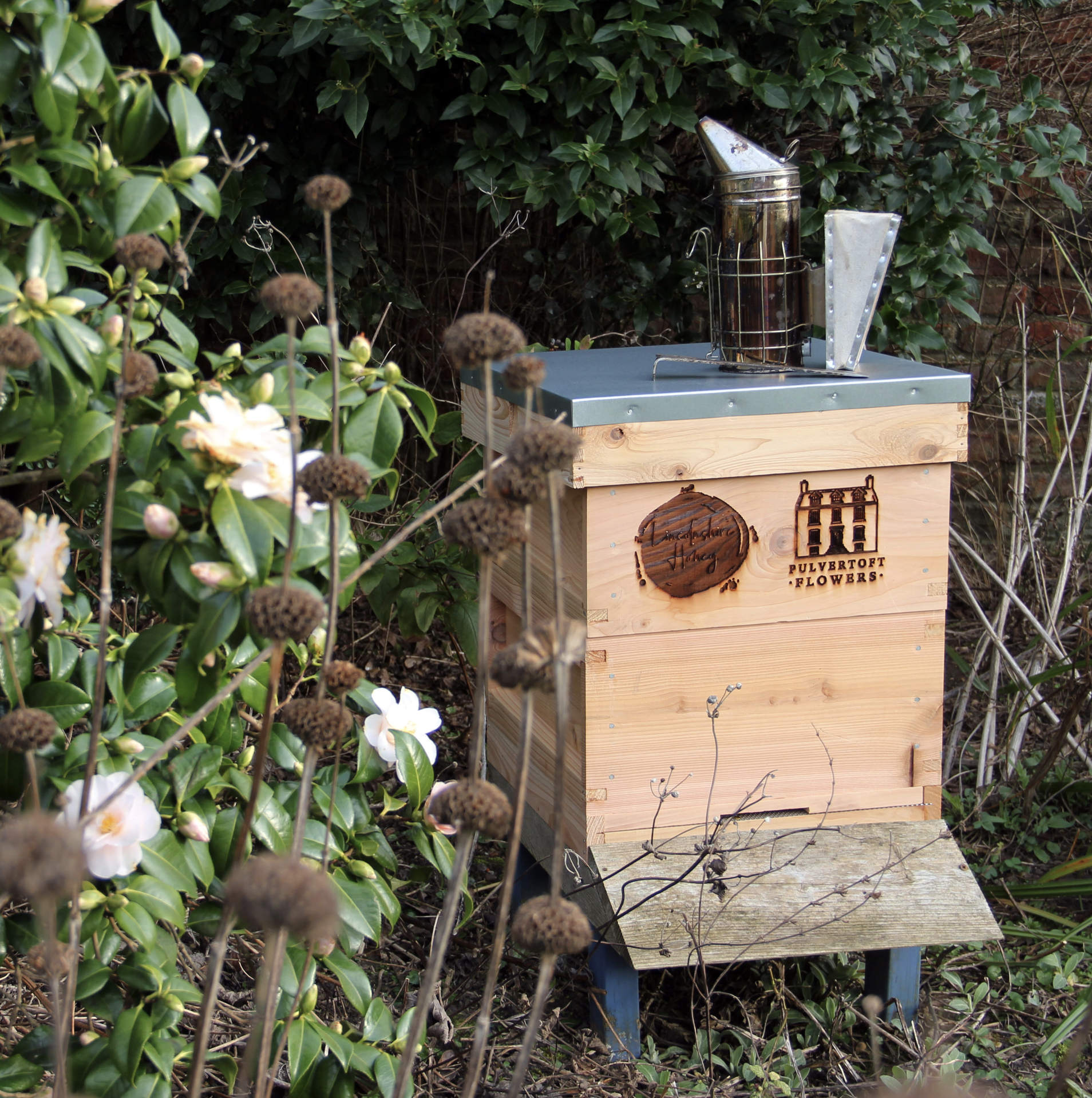 5. Crafty Gardeners, Wiltshire & Somerset
Louise Bastow of Crafty Gardeners is running two workshops for flower-lovers during British Flowers Week. On the morning of 15th June, Louise is hosting a Vase Arrangement Workshop at the magnificent Bowood House (Calne, Wiltshire SN11 0LZ). Find out more here. The following day, Louise will be hosting a Pick Your Own Flowers & Vase Arrangement Workshop at Floral Acre, the flower farm of Alison Charlesworth (Westholme, Shepton Mallet, Somerset BA4 4RG). This Thursday session will combine the wonderful experience of picking your own flowers on Alison's flower farm with a Vase Arrangement workshop, to create a truly personal display to take home. Read more here.