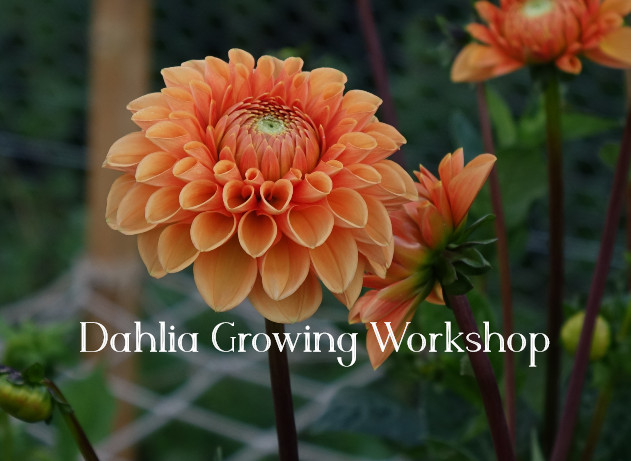 Come and visit our stunning field of dahlias at Saxon Gate Flowers when they are at their peak to learn how to grow them yourself.
We specialise in growing dahlias for cut flowers and grow over 500 plants in a wide range of types and colours.
In this workshop you will learn about the cultivation and propagation of dahlias and see the best varieties for cutting.
You will also have the chance to select some blooms to take home, provided by us.
Cost: £40 per person including all materials
How to book: Pre-booking and payment essential to reserve your place – by email to saxongateflowers@gmail.com