Coming soon: the Flower Farmers' Big Weekend
Flower farmers across the country are gearing up to open their gates and welcome the public onto their plots for the biggest date in the Flowers from the Farm calendar. Susie Ross of Wivenhoe Flowers sets the scene, and tells us more about her own plans for the Big Weekend.
There are as many different kinds of flower farm as there are flower farmers. We grow on many acres or pint sized allotments, in polytunnels or out in the elements; we sell at our garden gates or send our flowers to the most prestigious events, and everything in between. What unites us is a passion for British flowers, and many of us are so excited to share this with you when we open our growing spaces for the Flower Farmers Big Weekend on 5 -7 August.
The weekend is a great opportunity to see what goes into making bunches and bouquets, whether you are a gardener thinking about growing flowers for cutting, a flower lover looking to find out more about locally grown blooms, or if you just want to treat yourself to the unrivalled pleasure of picking your own flowers from an abundant field.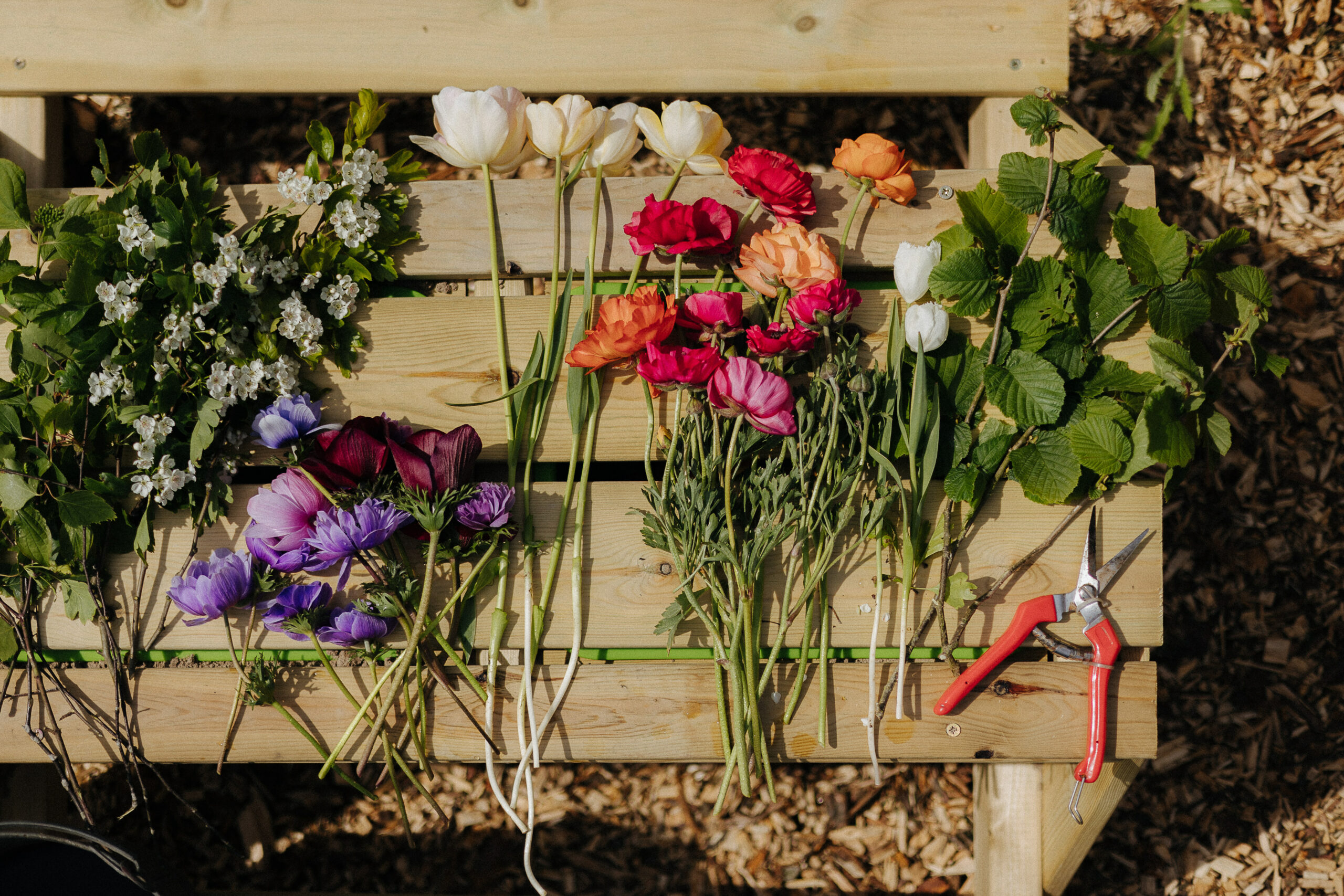 This will be the fourth year of the Flower Farmers Big weekend, and flower farmers across the country are pouring their hearts into planning their events. Some are used to welcoming visitors to workshops and pick-your-own events throughout the year, but for many others like me, this is one of a very few times that we open up our growing spaces, and it is in equal parts exciting and daunting.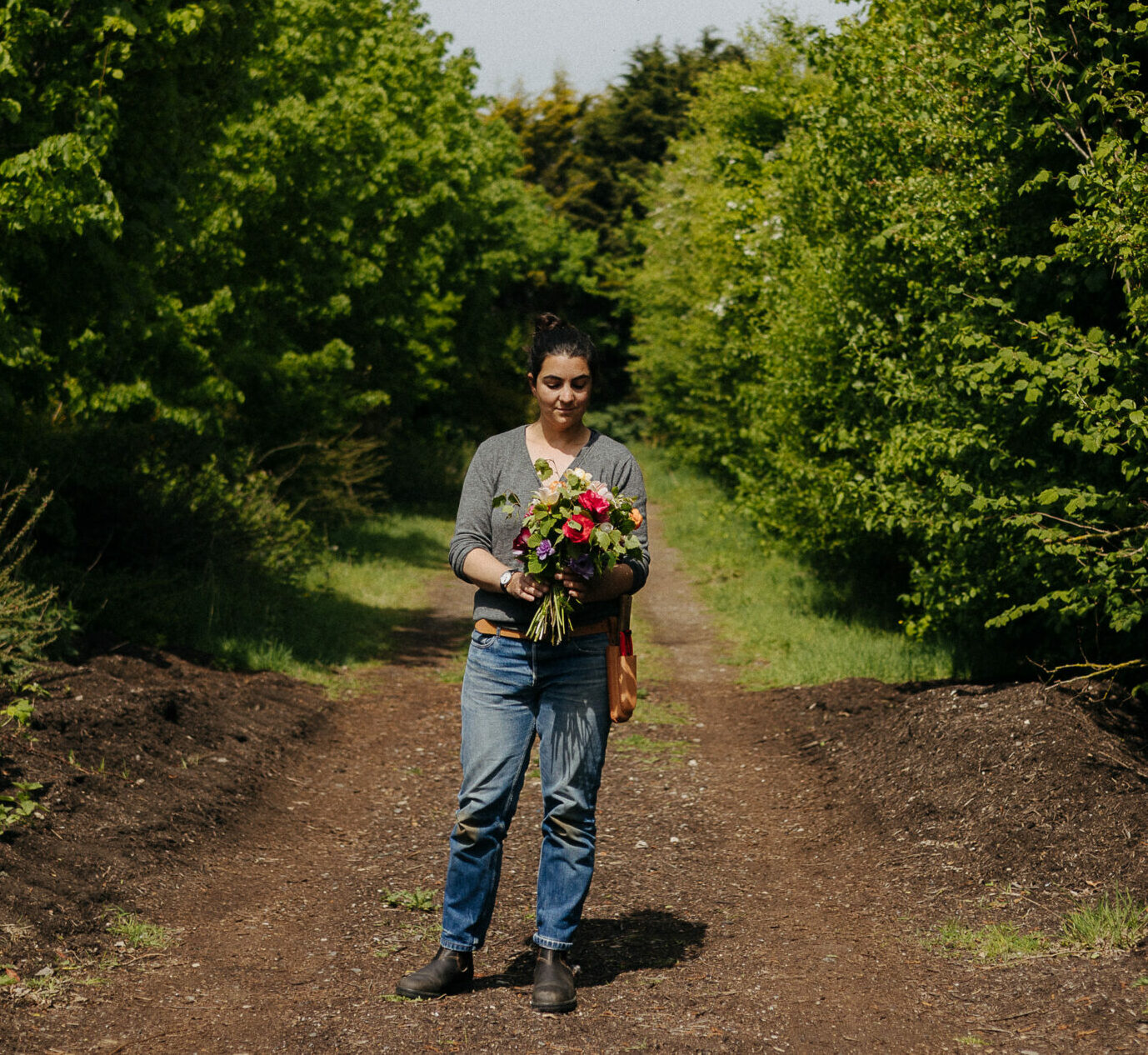 This year will be my first time participating in the Big Weekend, so I will be starting small with just 6 guests joining me at the field to pick their own flowers and create a vase arrangement to take home. I have been developing the Wivenhoe Flowers field for less than a year, as I started out growing on a small allotment, and I am simultaneously proud of what I have achieved and nervous that the field may not resemble the idyllic garden that my customers may be imagining. There are still a lot of thistles (top tip for visiting flower fields….wear closed toed shoes!), and my poor shed, jokingly referred to as Wivenhoe Flowers HQ, still doesn't have windows.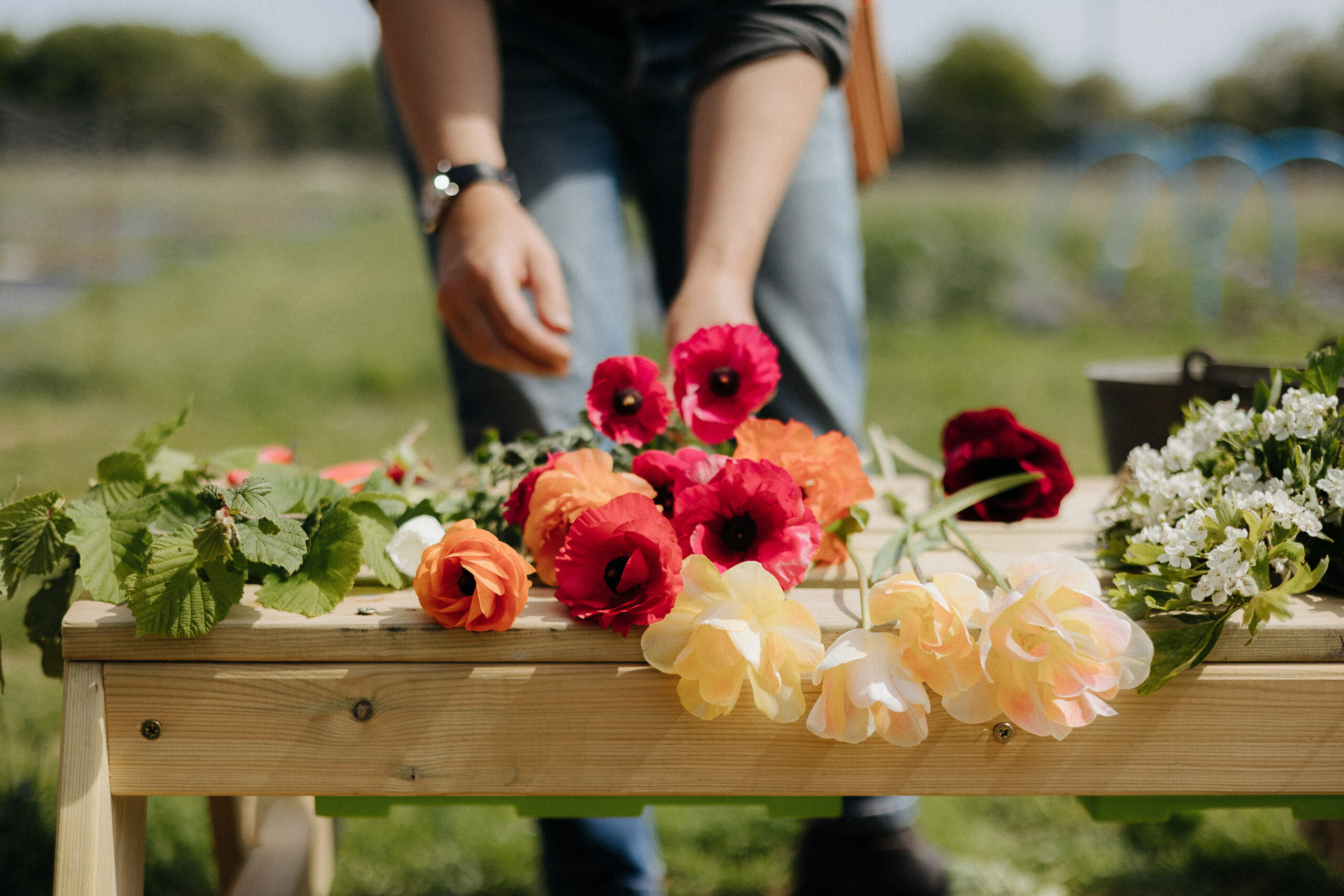 Still, I took the plunge to offer a workshop in the knowledge that there will be an abundance of summer flowers, and that I am full to bursting with knowledge about growing flowers sustainably, which I can't wait to share. I've invested in (by which I mean I panic bought) a new gazebo and I'm hoping to sweet-talk my mother-in-law into making some bunting for the event. Add some homemade cake into the equation and I'm confident that my guests will have a wonderful Big Weekend experience.
To find Big Weekend events happening in your area, search our interactive Events Finder page.