Thanks for supporting our Flower Farmers' Big Weekend
A big thank you goes out to all of you who visited your local flower farm last weekend as part of our Flower Farmers' Big Weekend and to everyone who opened their gates. To give you a flavour of the wonderful sights and activities and of the smiles which our seasonal, locally grown flowers bring, take a look at our gallery of images from the weekend.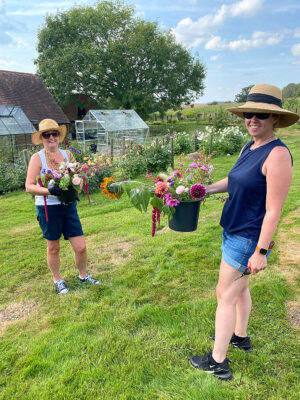 Pick your own visitors at The Ledbury Flower Farmer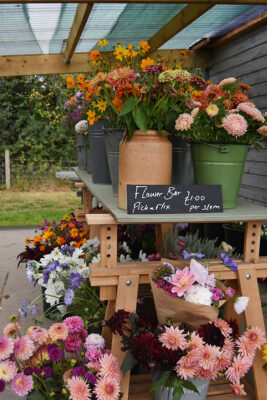 A pick and mix flower bar to create your own bouquets at Organic Blooms near Bristol.