What's growing in July?
July welcomes some of the nation's most-loved flowers as the first of the dahlias, hydrangeas and sunflowers burst onto the scene. The roses and sweet peas are still out en masse and our garden borders and flower farms are brimming with colour. Here are some of the stars of this month.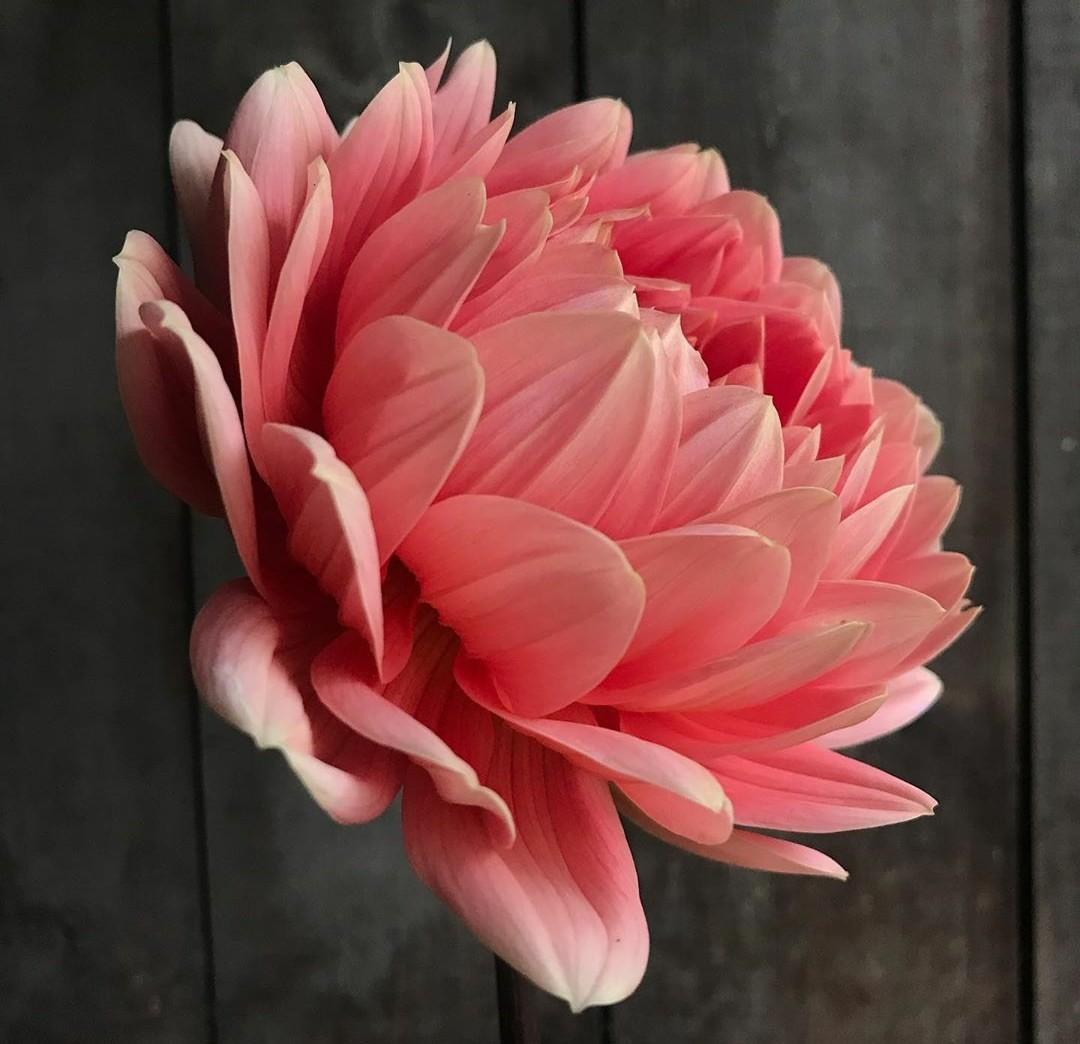 Although growing dahlias can be a little time consuming and storing tubers can be troublesome at times, they really do make one of the best cutflowers and they keep on giving right through to the first frost – the more you cut, the more you get. They come in an amazing range of colours, from subtle blushes (a must-have for brides) to striking corals, deep reds, and everything in between.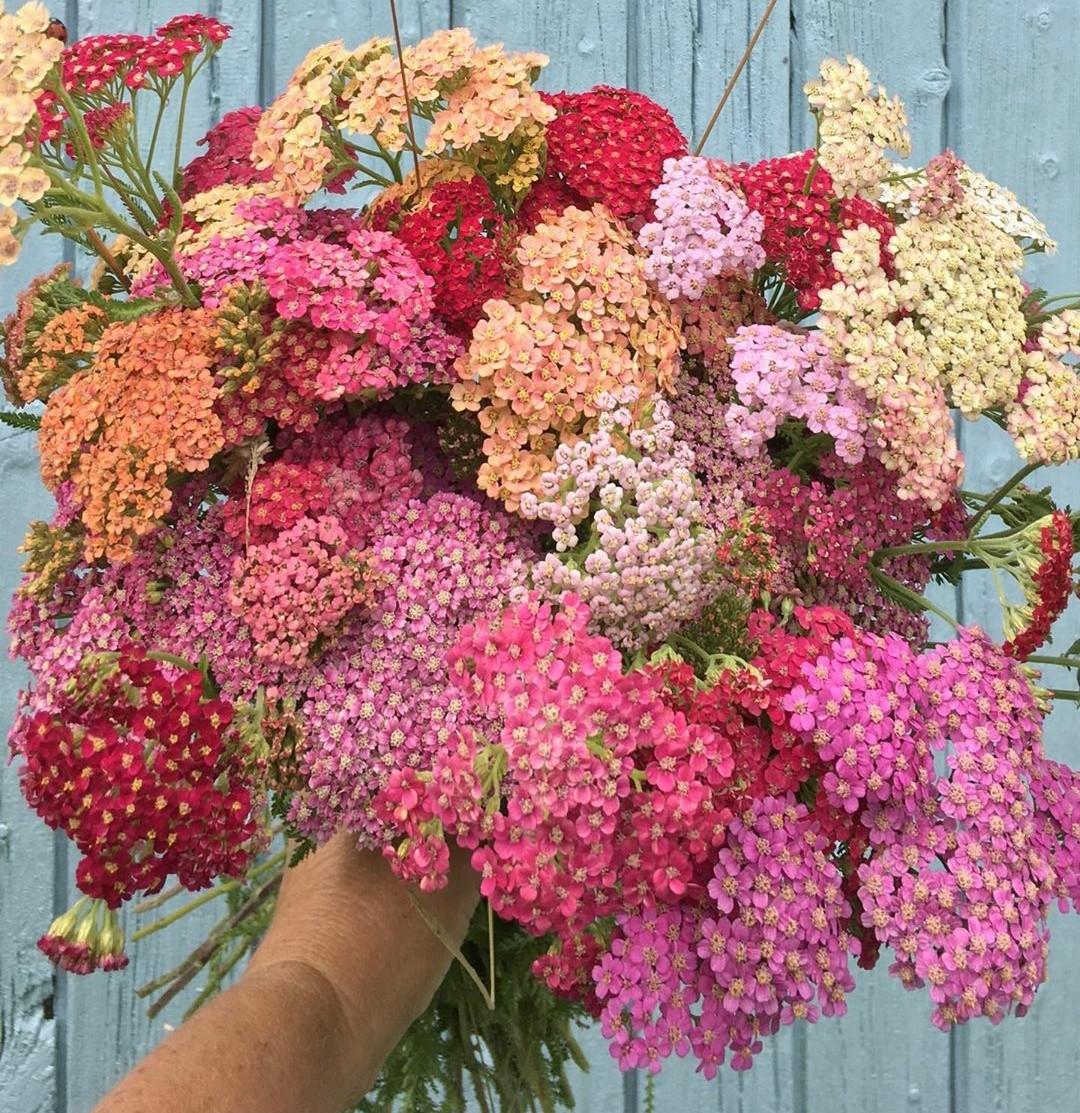 Lots of gorgeous new shades of Achillea have been introduced in recent years with salmons, pinks and lilacs, as well are reds and oranges. They provide a wonderful burst of colour of colour and can be hung up to dry too.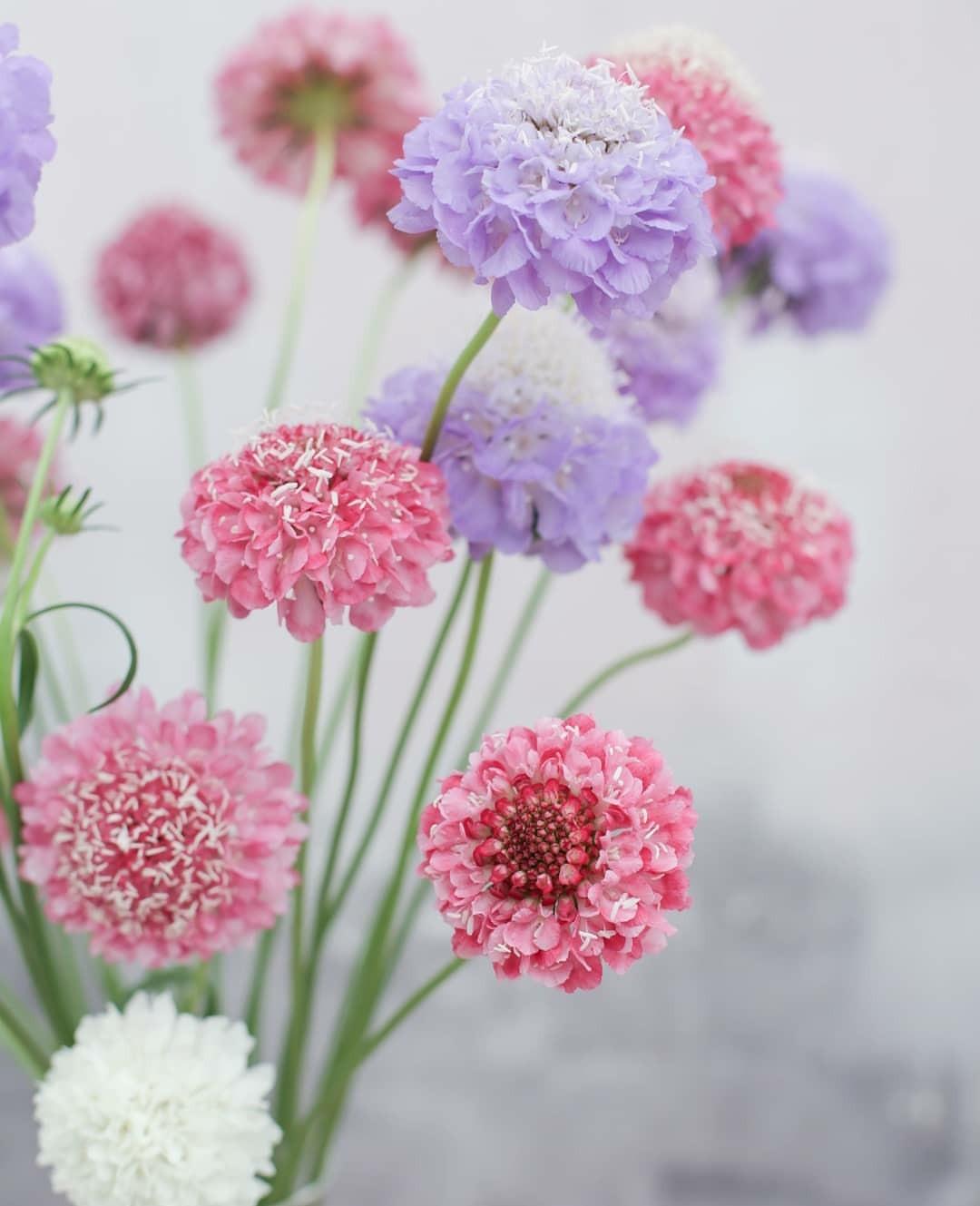 Scabious are also a great addition to the bouquet, with their long stems and pompom-like flowers creating a delicate sense of height and movement.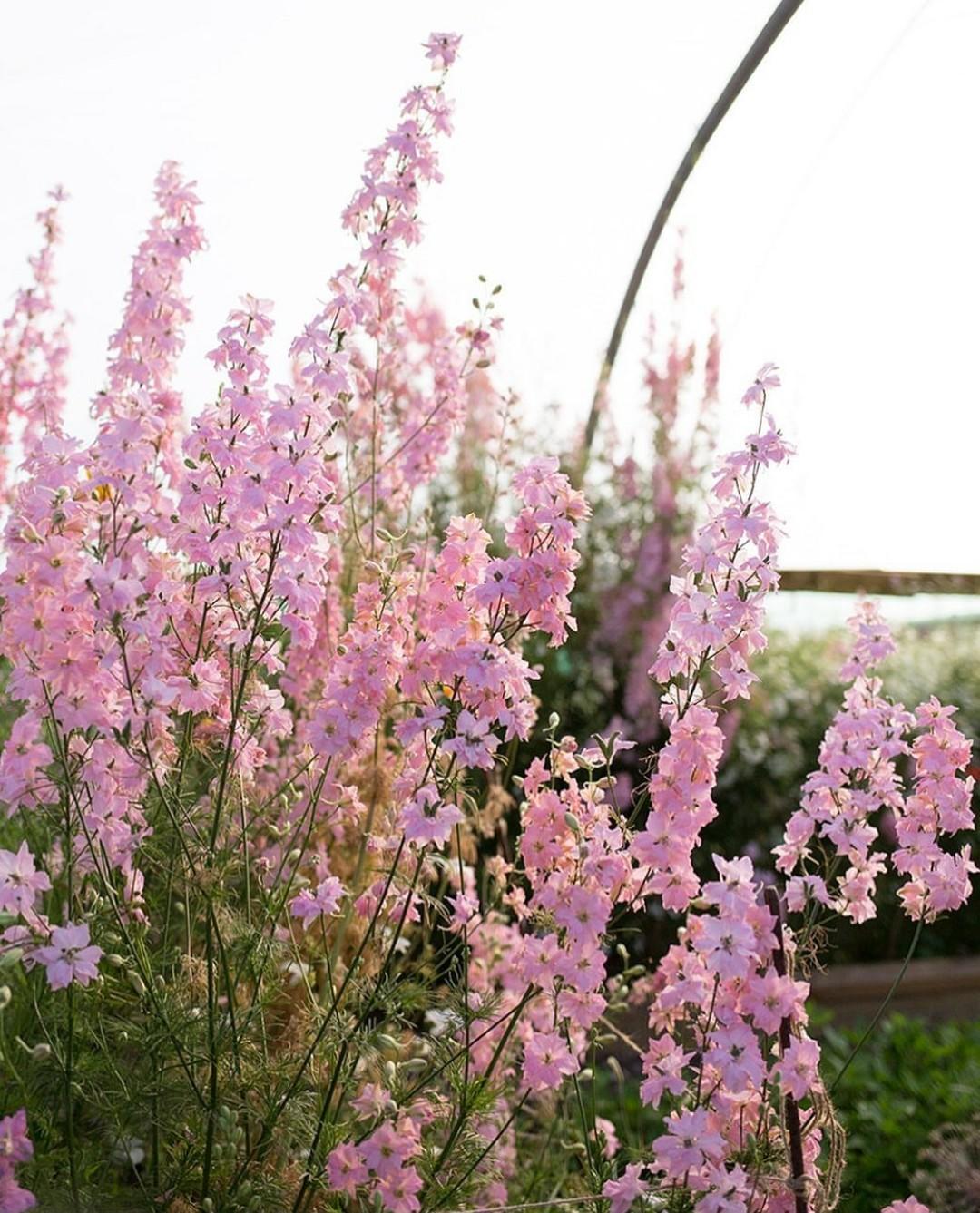 Also adding oodles of height and drama, are the Delphiniums and their more dainty cousins, the Larkspur. These beauties are very tall and are often used in milk churn arrangements and mini meadows. Larkspur petals are especially good for drying for use as dried confetti.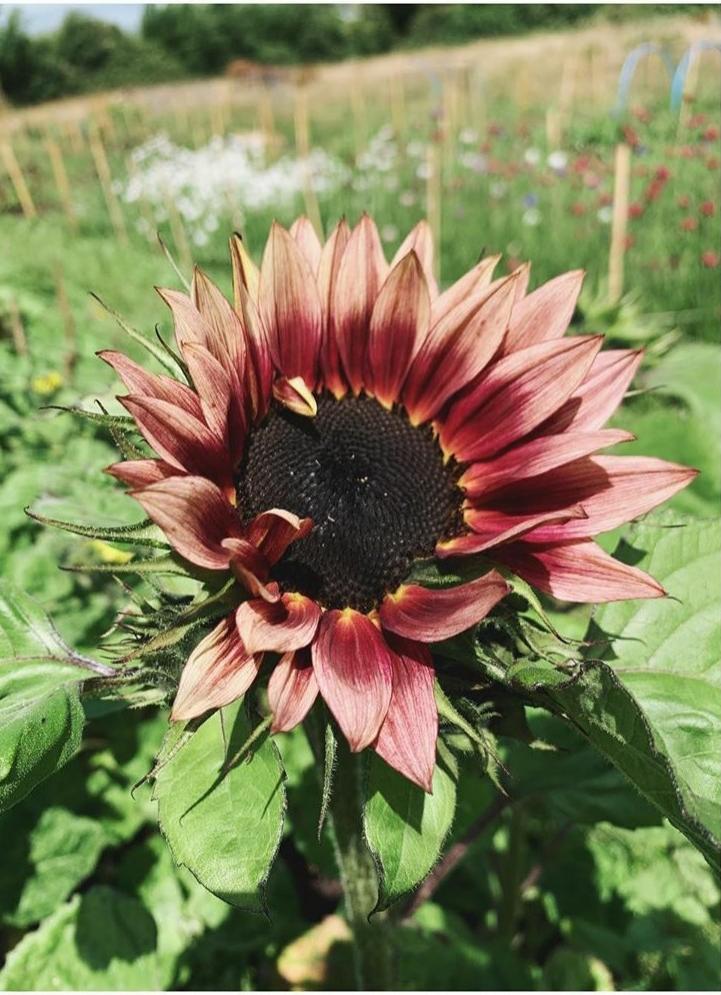 The sunflowers and Calendulas thrive in July and there's lots of fabulous varieties to choose from. The Touch of Red and Sunset Buff varieties of Calendula are extremely popular for their peachy-russet blends of colour, while Ice Maiden offers a lovely hint of pale yellow.